A new report on employee attitudes as we move into 2016 offers HR advice on maintaining morale and engagement in the upcoming year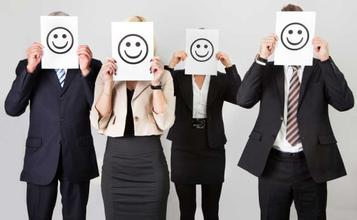 In good news for HR, 66 per cent of Singaporean employees say they will remain with their current employer, according to the Randstad Q4 Workmonitor released yesterday (17 December).
Jaya Dass, country manager for Randstad Singapore, called on HR to tap into this goodwill and ensure the company's workforce remained motivated throughout 2016.
"[It] is imperative that employers introduce and implement strong retention strategies to ensure their top talent stay with them," she said.
"This can include effective succession planning, providing upskilling opportunities and ensuring that employees are given competitive financial incentives and a healthy work-life balance."
By focusing on employee engagement, Dass said HR could ride out looming challenges such as digitalisation which are on the agenda in 2016. To boost motivation, she suggested investing more in developing digital skills amongst staff.
"Employers that invest in the development of their employees' digital skills will demonstrate their willingness to help their staff upskill and progress – one of the key factors in keeping employees engaged in today's digital age," she said.
The report also found that 67 per cent of employees are optimistic about their employer's future success and expect their company to perform better financially next year.
This has led to a rise in expectations amongst staff which HR may need to be aware of: Sixty-nine per cent of employees expect a bonus while 62 per cent anticipate a pay rise next year.
For HR, managing these expectations will be important so that staff remain motivated regardless of what 2016 brings.
Related stories:
Only 10% of managers engage their teams
Imitation won't drive engagement
How to slash employee disengagement