While e-learning and classroom learning are the usual methodologies for L&D, there is one beneficial tool which is often forgotten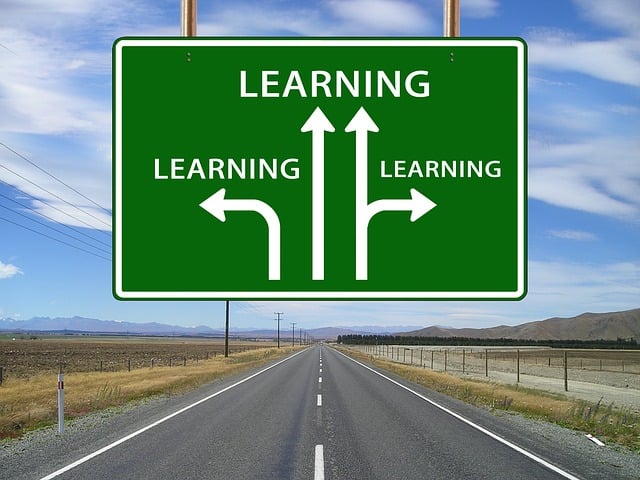 When implementing any kind of L&D program, it is common for HR to focus on two areas, e-learning and classroom learning. There is however, a third tool which is also beneficial: experiential learning.
Sunil Narang, president & CEO of WDHB, sat down with
HRD Singapore
to talk about this third, yet often overlooked L&D approach.
"Everybody talks about blended learning being e-learning and classroom learning. E-learning and classroom learning have their place. But I think blended learning is three-pronged: it's e-learning, classroom and experiential," he said. "A good L&D program needs a balance of all three elements."
While it is generally considered best practice for companies to follow the 70-20-10 rule when developing their L&D programs, classroom and e-learning only fall into the latter 10% category of 'formal training'. Twenty per cent of learning should come from role models, such as the manager, while the remaining 70% should involve on-the-job experience.
It is into this latter category that experiential learning comes into play. Employees are able to retain a lot more information if they roll up their sleeves, get immersed into these types of programs and exchange ideas with others, Narang says.
"It's not about what you should be doing with your people. It's the environment you create around your employees that'll help them enhance their knowledge and be really creative."
Narang suggests immersing people into an environment they're not comfortable with. "That's where the thinking becomes very divergent," he noted. "In an environment we are used to, we tend to become complacent."
This can be done by exposing employees to environments outside of their day-to-day routine with aims to inspire participants and give them new ideas.
There are several benefits that experiential learning has over more traditional approaches:
Participants proactively learn from their surroundings rather than simply being led through the training program
Perceived challenges are made less insurmountable because participants see real world examples in which they are already overcome
The experience resonates longer with participants because they have engaged in two-way conversation rather than simply listening to an instructor
Participants can learn tools and methodologies specific to their day-to-day needs which aren't generalised for their industry
Participants take ownership of any projects and programs they develop based on their experience
Related stories:
The barriers to learning that "squander" L&D experiences
Exclusive: L&D at Amway
WSQ training boosts Singapore workforce