'Human connection is key to driving workplace culture in a hybrid world'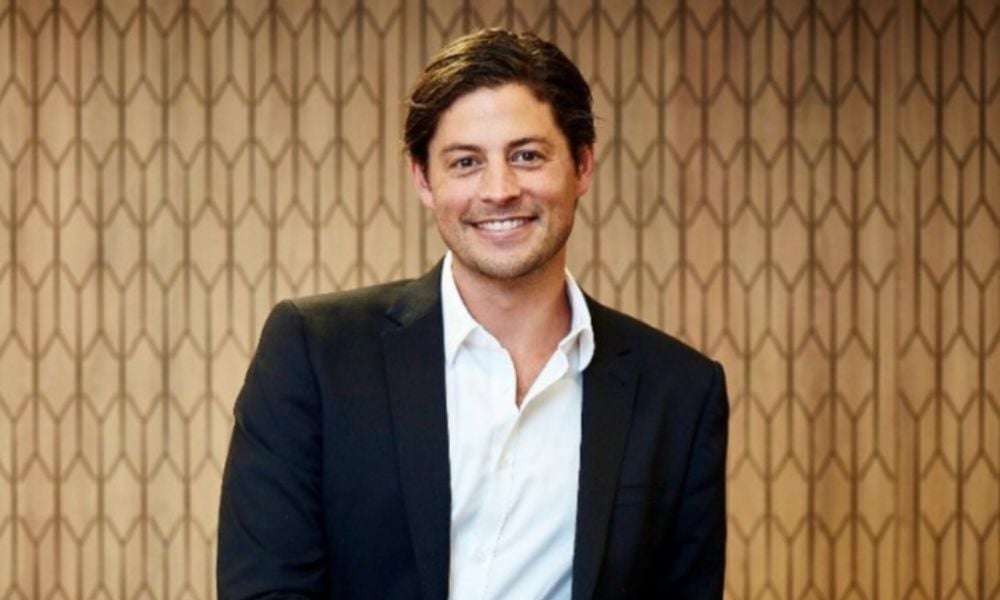 Enhancing company culture has become all the more difficult in recent times but that shouldn't stop organisations from trying to embrace the new ways of working. Ensuring that everyone can communicate effectively and even re-designing the office to make it more accommodating should be priorities for every business.
"Human connection is key to driving workplace culture in a hybrid world," Balder Tol, general manager Australia & SEA, WeWork, said. "Employers and employees alike are re-evaluating the purpose of their offices. One thing that has emerged is the idea that offices should be spaces for people to meet, collaborate, and brainstorm together -- and that individual work can be done independently at home or elsewhere. Now, more than ever, the office needs to serve a clear purpose and be a place employees want to be."
Co-working spaces such as WeWork, Servcorp and The Commons have structured their businesses on creating environments where bustling and established professionals can thrive in a community setting. While shared office space locations suffered systematically through COVID, they have experienced a rebound since, similar to most people returning to the office in some capacity, even if it is one day a week.
"At WeWork, our global in-house design team has been able to quickly adapt our design playbook and physical spaces to reflect the evolving needs of this new work era," Tol said. "Whether it's more lounge space for informal catch ups or more dynamic conference rooms for team onboarding or brainstorming,
"The combination of a flexible workspace and technology allows us to embrace our collective human nature and bring people together. Employers need to think about how to satisfy the emotional needs of employees by providing an environment that prioritises autonomy and choice while maintaining opportunities for collaboration and meaningful connection."
For normal everyday businesses, rebuilding culture can be a difficult process though there are steps you can take to quicken the process.
Organising more social events, have more informal gatherings during workdays and allowing people to chat casually without anyone looking over their shoulder, will help build comradery once again.
Of course, there will still be a percentage of employees who wish to remain at home.
"While tools like Teams, Zoom and Slack allow us to be digitally connected, the workplace still offers something that no virtual experience can replace when it comes to culture," Tol said. "To create an inclusive environment for work from home employees, it is important to schedule regular moments to come together as well as pulse check employee sentiment through surveys and open door forums to understand how they feel. Building and maintaining a great company culture starts with being clear on what you want to achieve.
"With a hybrid team, it's important for leaders to inspire, starting by fostering informal interactions with team members. Seven in ten Gen Z (71 per cent) feel that a weekly check-in frequency is optimal, with a preference in-person. These types of interactions don't happen as naturally in a virtual environment so leaders need to be more intentional.
"Now is the time to implement changes that benefit the whole organisation in terms of productivity, creativity, and well-being and repurposing the office as a space for collaboration and productivity and injecting greater flexibility into your working policies is key to surviving and thriving in the future of work."
Working together will always be part of a company culture and bringing everyone together is now more important than ever. While hybrid working will remain part of our new working operating structure, the building of new culture settings will fall upon company leaders to set and implement.