Walmart's chief people officer made the announcement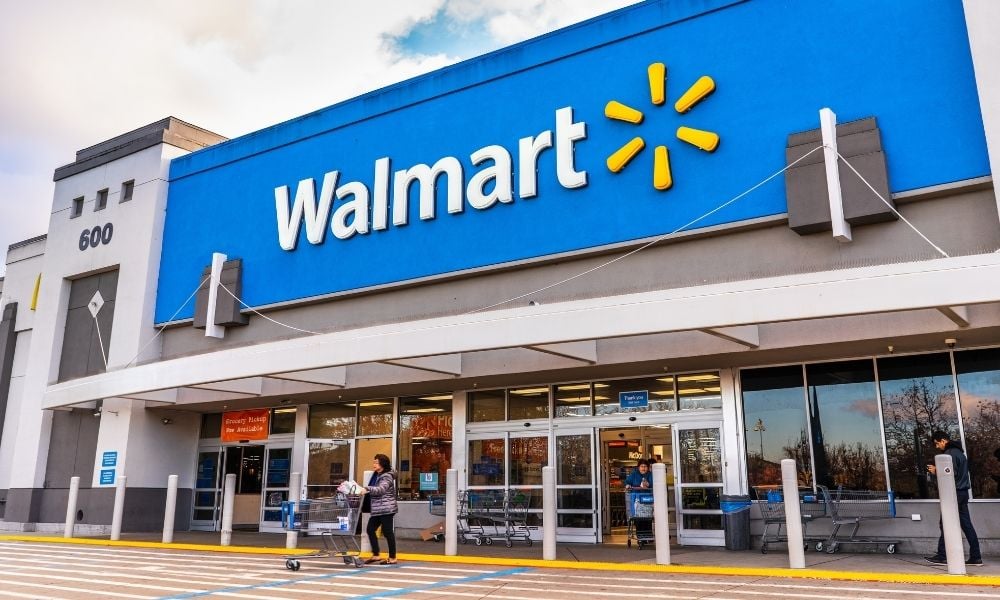 Global retailer Walmart has announced that they'll be opening their doors to 150,000 new store workers ahead of the holidays, a move expected to help meet the demands of consumers ahead of the holiday season. Though the retail outlet did not specify the exact number of available slots, it said most of the opened positions are permanent and full time.
"This will ensure we're ready to help customers shop however they want, whether they're in a store, using curbside pickup or shopping online," said Julie Murphy, chief people officer of Walmart US.
The company said the hiring process will be easy. Applications can be sent in-store, online, or through its Me@Walmart app, with most offers made on the same day. New hires will also know what to expect on a daily basis, as they'll be given their schedules two weeks in advance. Higher pay will also be given on seven months, on average, according to the company.
"Our average hourly wage is now $16.40 and jobs in the stores can pay as high as $34 an hour," added Murphy.
Read more: Walmart to reward frontliners with $390M in cash bonuses
Perks and benefits offered by the company include a 10% discount on general merchandise and fresh food, as well as massive discounts on cell phone plans and fitness memberships. Walmart is also offering an affordable health insurance, paid time off, no-cost counselling, parental leave, and a no-cost college tuition and books. The company also recently hiked salaries three times this year - a move seen as an attempt to retain workers.
Retail companies are making different preparations for the holiday season this year. Last week, Target announced that they'll be offerings current store teams an additional five million hours, which is equivalent to more than $75 million in pay.
"This year, we're giving our frontline store team members what we know they want: more pay, flexibility and reliable hours during the holidays," the company said in a media release.
They're also opening positions for 100,000 applicants as seasonal team members, with options to stay onboard even after the holidays are over.