The Attorney General has ordered the FBI and prison bureau to launch a probe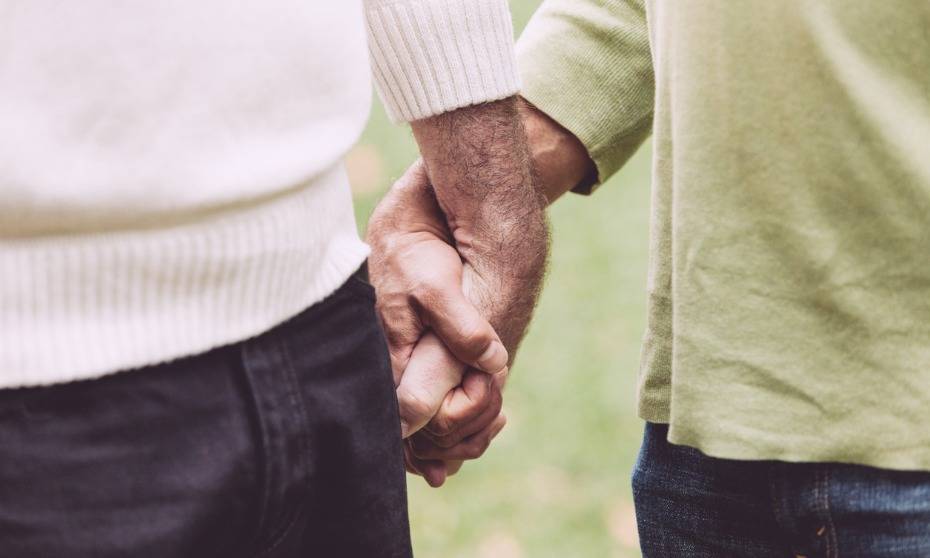 Amid complaints of low morale among LGBTQ staff, US Attorney General William Barr has ordered certain offices of the Justice Department to "investigate and address allegations of discrimination" possibly targeting gay employees.
Barr expressed concern over the issues raised by gay rights advocacy group DOJ Pride when it wrote to the Attorney General's office in March. The group alleged the DOJ was suffering from low morale, making it difficult for the department to hire LGBTQ talent, Reuters reported.
The Attorney General said it was instructing the Federal Bureau of Investigation (FBI) and Bureau of Prisons (BOP) to launch a probe into their offices. A survey of LGBTQ employees in 2018 identified problems in the two largest bureaus of the DOJ.
In the same study, respondents said the department was "no longer the welcoming, inclusive environment" it once was.
Unlike his predecessor Jeff Sessions, who refused to issue any statement upholding LGBTQ rights and protecting members from discrimination, Barr has issued an Equal Employment Opportunity statement.
The Attorney General maintained no employee, or candidate, should be discriminated against on the basis of their race, ethnicity, religion, age, disability or sexual orientation.
"Issuing the statement is not only required by law," Barr said, "it is the right thing to do."