The NTUC has announced it will expand its services to professionals, managers and executives in a move which SHRI's president has praised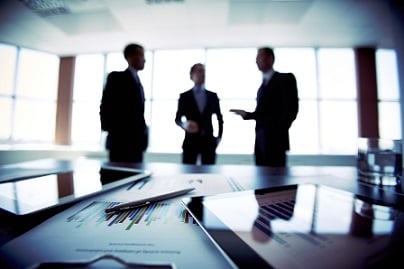 The
National Trades Union Congress
(NTUC) has said it plans to draw in more professionals, executives and managers (PMEs) into its ranks.
In a joint May Day speech, NTUC secretary
Chan Chun Sing
and president
Mary Liew
said there would be an increased focus on career guidance, training, networking and job placement.
Presently, the NTUC has around 900,000 members from 61 affiliated unions. It will now be adding associate members and partners, including around 200,000 members from 31 professional bodies such as the Institution of Engineers Singapore.
Additional training will be provided to young workers looking for new jobs, those undergoing mid-career switches and mature workers who wish to extend their career lifespans.
"We must also work with more partners to widen the training options for our workers to maintain and improve their market currency," Chan and Liew said.
Erman Tan, president of the Singapore Human Resources Institute (SHRI), told
The Straits Times
that the NTUC's expansion of its services was "very timely and relevant".
"Singapore's demographics are changing. People are better educated, there are more PMEs than blue-collar workers and the population is ageing," he said. "NTUC's shift is a responsible move towards society's needs."
Tan urged the NTUC to help workers looking to make a mid-career switch.
"Somebody has to provide the support for them and help them stay relevant," he said.
To help workers in their training efforts, NTUC will expand its team of career counsellors from 50 fulltime staff to around 500 "adjunct career coaches" in five years. It will also increase the number of supported training centres from 14,000 to 44,000 in around five to eight years.
Further details about NTUC's new training initiatives are expected to be announced on May Day.
Related stories:
Exclusive: SHRI president weighs in on MOM's new certification framework
Committee set up to tackle banking labour issues
Unions sign off on cuts to civil servant year-end bonuses