A labour board in the US said Uber drivers enjoy 'significant entrepreneurial opportunity'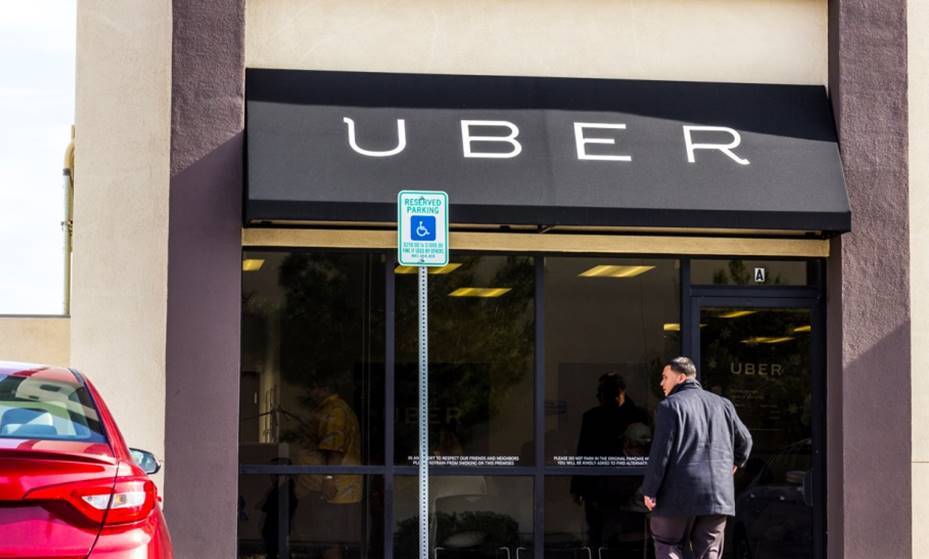 Uber drivers set their work hours, own their vehicles, and are free to work for rivals. They are thus classified as independent contractors – not employees – under US federal law, the top lawyer of a US labour agency has concluded.
Peter Robb, general counsel of the National Labor Relations Board, published his recommendation in an advisory memo last month. The memo, released this week, now awaits a decision by an NLRB regional director. But such advisories are generally upheld in rulings, Reuters reported.
Drivers purportedly have "significant entrepreneurial opportunity by virtue of their near complete control of their cars and work schedules, together with freedom to choose log-in locations and to work for competitors of Uber," Robb said.
Such conditions, the general counsel added, "strongly support independent-contractor status and outweigh all countervailing facts supporting employee status".
Employees are entitled to the minimum wage, overtime pay, benefits and protections. Independent contractors, in contrast, do not enjoy the same entitlements and legal provisions under the National Labor Relations Act. They also cannot form or join labour unions to address their grievances at work.
This week, however, Uber promised to improve its business ties with gig workers. "We are focused on improving the quality and security of independent work, while preserving the flexibility drivers and couriers tell us they value," the ride-hailing service said in a statement.