Firms were chosen for their focus on active jobseekers, Manpower Minister says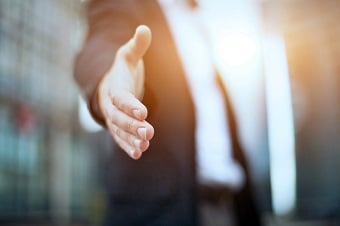 The Government will work with two "leading" employment agencies from the private sector to help unemployed individuals find jobs, Manpower Minister
Lim Swee Say
said on Monday.
According to Ministry of Manpower figures, the city state's overall unemployment rate remained low in 2016 at 2.1% – but it was also a slight rise from 2015's 1.9% rate. Resident unemployment rate was also low at 3%, but slightly higher than the 2.8% rate the previous year.
"We are now ready to partner with two leading employment agencies who have been working with the government agencies in UK and Australia. They were selected because of their business focus on active jobseekers," Lim said in Parliament.
He explained that active jobseekers are individuals who look for job themselves, in contrast to passive jobseekers, "where the jobs are looking for the workers."
The partnership aims to help jobseekers whom Lim described as "missed match" cases. "They are ready for the jobs, the jobs are suitable for them, but they are yet to find one each other."
He said the employment agencies will help place professionals, managers, executives and technicians (PMETs) who are made redundant and those unemployed for three months or more.
The new partnership will be launched in the second quarter of this year, according to Lim.
His announcement follows the Budget 2017 speech of Finance Minister
Heng Swee Keat
last month, when the latter mentioned partnering with the private sector for better job placementd.
"[W]e must make sure that skilled workers are matched to where they can best use their skills. We will make the National Jobs Bank more useful for jobseekers and employers, and work with private placement firms to deliver better job matching services for professionals," Heng said.
Singapore remains one of the easiest countries in the world to find work, according to a Bloomberg report. The median period of unemployment for jobseekers in 2016 was eight weeks, based on government data.
Related stories:
Singapore employers plagued by skill shortages
PMET jobs help drive internationalisation as "key engine of growth" for firms