She wrote on Facebook that she had "no sympathy" for victims of the Las Vegas attack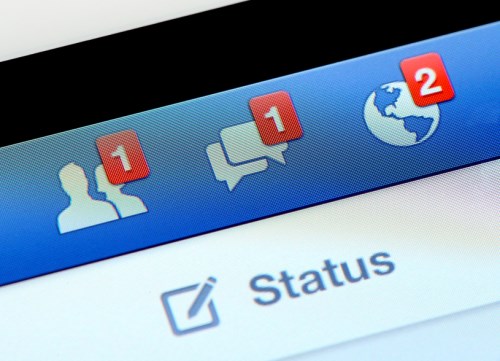 Broadcasting giant CBS has confirmed the dismissal of one of its senior executives after the employee in question posted insensitive comments about the Las Vegas shooting.
Hayley Geftman-Gold – formerly vice president and senior counsel for the company – wrote on Facebook that she had no sympathy for the victims.
"If they wouldn't do anything when children were murdered I have no hope that the Repugs will ever do the right thing," she wrote. "I'm actually not even sympathetic bc country music fans often are republican gun toters."
CBS was quick to condemn Geftman-Gold's comments, which it said were not in line with the company's own ethics or attitudes.
"This individual, who was with us for approximately one year, violated the standards of our company and is no longer an employee of CBS," read the statement.
"Her views as expressed on social media are deeply unacceptable to all of us at CBS. Our hearts go out to the victims in Las Vegas and their families."
Geftman-Gold later apologised for her comments but the damage was already done.
"I am deeply sorry for diminishing the significance of every life affected by Stephen Paddock's terrorism last night and for the pain my words have inflicted on the loved ones of the victims," she wrote.
"My shameful comments do not reflect the beliefs of my former employer, colleagues, family, and friends," she added.
Related stories:
How HR should respond to a workplace tragedy
Employers urged to prepare for terror attacks