A statement said the airline had dismissed the employees due to 'nonfulfillment of performance standards'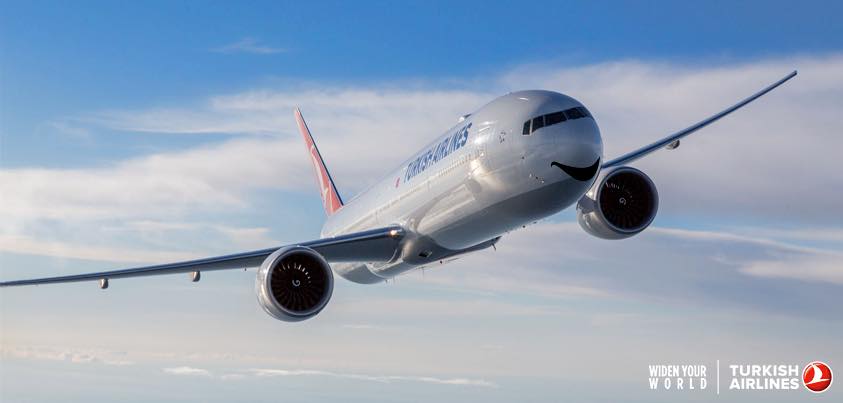 Turkey's state-run Turkish Airlines has sacked 211 employees due to 'nonfulfillment of performance standards', just 10 days after a failed coup by members of the Turkish military.
Turkish Airlines released a statement on Monday stating that it had cancelled the contracts of the employees, effective 22 July, due to the nonfulfillment of performance standards and "aligning with the necessary actions we are taking against the FETÖ structure and attitudes and behaviors conflicting with the interest of our country and company,"
Business Insider
reports.
FETÖ refers to an organisation which the Turkish government believes is behind the attempted coup which took place on 15 July and left over 265 people dead.
Among those let go was a deputy chief executive responsible for the airline's financial affairs, aviation news site
Airporthaber
reported.
Justifying the decision to terminate hundreds of its employees, the airline said in its statement: "As Turkish Airlines, united with all of the heroic and honourable Turkish people, we have acknowledged our responsibility to terminate malevolent, illegal attempts.
"Under any circumstances, we have and will continue to fulfil our responsibility to contribute to democracy."
The airline, which is 49% government-owned, is Europe's fourth-biggest carrier and was named as the world's seventh best airline earlier this month by Skytrax.
In a separate development, landline operator Turk Telekom, which is 30% state-owned, sacked 198 people on Friday in "cooperation with the security forces", stating that some managers had been summoned by prosecutors for testimony in connection with the coup investigation,
Straits Times
reported.
Related stories:
Employee fired for anti-Singapore Pokemon rant
'Fire me!' says Netflix CEO - twice
Global delivery firm Deliveroo 'bans workers from employment tribunals'