Canada's largest real estate board revealed the latest pricing measurements for the GTA last month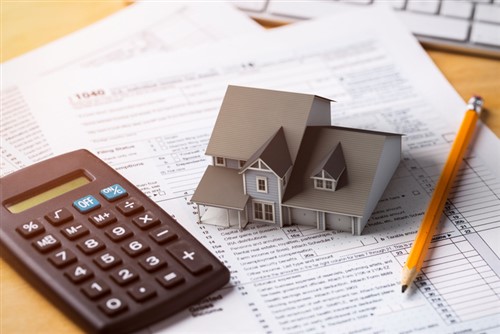 by Linda Nguyen
TORONTO _ Strong sales in the condo and higher-density low-rise markets helped drive home prices in the Greater Toronto Area higher last month, compared with a year ago.
The Toronto Real Estate Board says the average sale price was $807,340 in October, up 3.5 per cent from $780,400 year-over-year. Adjusted seasonally, the average selling price last month was up one per cent compared with September.
The MLS HPI composite benchmark price jumped by 2.6 per cent compared to October 2017.
TREB says there were 7,492 sales in October 2018, up six per cent versus a year ago. On a preliminary seasonally adjusted basis, sales were down one per cent compared to September 2018.
The growth in sales and prices came as the number of new listings fell compared with a year ago, says the country's largest real estate board. Last month, there were 14,431 new listings, down 2.7 per cent compared with October 2017.
The board says this suggests that real estate market conditions in the Greater Toronto region continue to become tighter as sales growth has outpaced listings growth for the past five months.