The CEO and CFO filed papers reserving their right to resign and protect millions in pay in the midst of a bitter battle over Viacom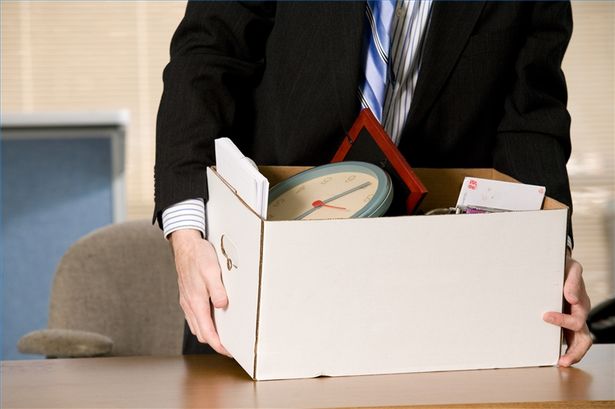 The chief executive and the chief operating officer of Viacom sent letters 'reserving the right to resign' – a move that will potentially protect tens of millions of dollars in severance pay – it has emerged.
Philippe Dauman, CEO, and Thomas Dooley, COO, sent letters reserving the right to resign in the instance that an action by Viacom mogul Sumner Redstone to remove five directors from Viacom's board – including Dauman – is approved by a judge.
93-year-old Redstone made the move to remove the directors from the board on 16 June, through his privately held movie theatre company National Amusements Inc, which holds 80 pc of Viacom's voting shares.
The response from Dauman and Dooley, which protects the pair's 'right to resign with good reason', is significant as it ensures that they would both be entitled to severance pay if they were to resign – which they would not be entitled to if they were removed from their positions.
Both executives' employment contracts are said to contain a clause which states that they can 'resign with good reason' if there are changes to Viacom's board.
According to the company's most recent proxy filing, Dauman could be set to receive more than US$90m in severance, and Dooley more than US$30m under their respective employment contracts,
Reuters
reported.
The letters were filed according to a clause in their employment contracts which stated that an action must be made within 30 days of a 'good reason event' in order to protect their severance packages.
The developments are the latest in an ongoing saga over control of Viacom, which has seen a bitter split between Redstone and Dauman – who is the mogul's former attorney and long-time associate.
In June, Dauman and Viacom director George Abrams filed legal papers that sought to have Redstone medically evaluated, after the pair were ousted from the Sumner Redstone trust.
The filing contended that Redstone was not mentally competent to remove them and was manipulated into doing so by his daughter, Shari Redstone.
In the documents, the pair claimed that Redstone suffers from dementia, and is unable to stand, walk, read or eat on his own.
Viacom and National Amusements declined comment,
Reuters
reported.
Related stories:
Severance pay across Asia: what's the damage?
Executives make up 71% of all redundancies in Singapore
Why angry workers may not necessarily quit