Hefty fines could be on the cards for any organisation that stands in the way of an employee's civic duty.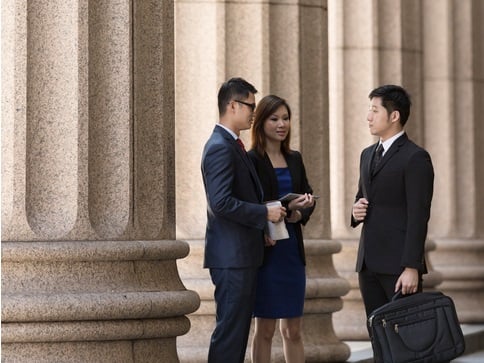 A top judge has warned Hong Kong employers not to obstruct workers from attending jury service, saying they could face a hefty fine or even a prison sentence for doing so.
Judge Andrew Chan Hing-wai made the comments after he discovered a juror was being made to work on Saturdays by her employer, despite attending a trial during the week.
As a nurse, the juror's contract requires her to work half a day on two Saturdays a month and it seems the Department of Health expected the arrangement to continue throughout the trial.
However, when Hing-wai found out, he summoned Constance Chan Hon-yee – the director of health – to the High Court for an explanation.
Hon-yee defended the decision and said she had taken taking civil service regulations into account while also consulting the Civil Service Bureau for advice.
Judge Hing-wai, however, was unyielding – he dismissed talk of civil service rules and said Hong Kong's Jury Ordinance took precedent over all else.
He also criticized a letter in which the director said the government has no objection to releasing the nurse on weekdays and said if any other employer had done the same, they would have faced up to three months in jail and a fine of HK$25,000.
Related stories:
Singapore business liable for elderly visitor's injuries
Company fined $4m for providing bad reference