Today is the final chance to enter HRD magazine's Top HR Teams report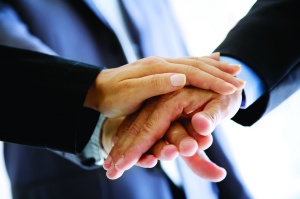 Entries for HRD magazine's second annual Top HR Teams report will close today, making this the last opportunity to get involved.
The Top HR Teams report will recognise the best HR teams and the initiatives that set them apart from the competition - from efficiently managing organisational transformation to growing future industry leaders to creating a positive workplace culture.
To gain a place on the 2017 Top HR Teams report teams must complete the online nomination form before close of business today.
The Top HR Teams report will be published in issue 3.02 of
HRD
magazine, out in June and online.