One expert in workplace psychology outlines some key ways of cultivating an environment that supports strong mental health.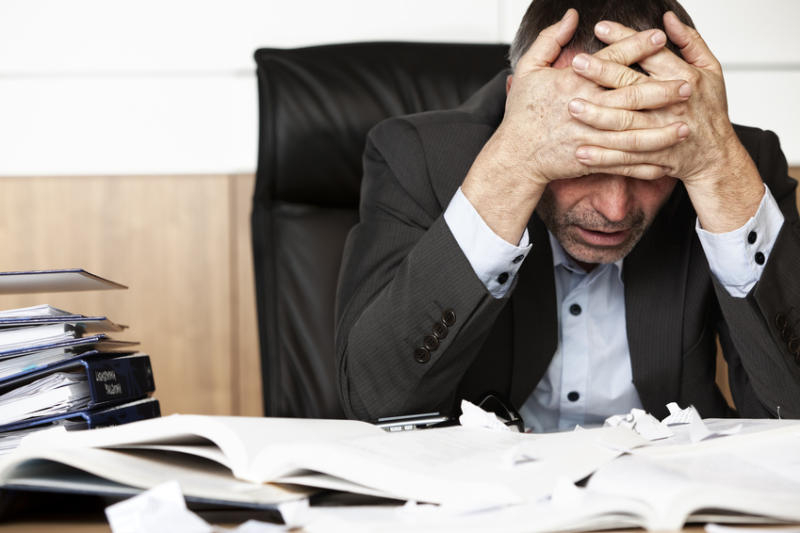 Psychological wellbeing has been an issue upon HR's radar for some time, and for good reason: by 2020, depression will be the second leading cause of world disability, according to Canada's Mental Health Commission.
Dr. Joti Samra, a television psychologist with her own clinical practice, has been working with the University of Fredericton to help leaders to address psychological concerns in their workplace.
Not only does it make good business sense for organisations to implement psychological health and safety initiatives into their workplaces, but it makes good legal sense, too.
"Production increases; engagement increases; people learn and grow better," Samra said.
Samra led research in recent years that resulted in the development of the National Standard of Canada for Psychological Health and Safety.
The standard was established in January 2013, and consists of a voluntary set of guidelines that provide resources that organisations can use to implement to promote psychological health and wellbeing and prevent harm caused by workplace factors.
"This is an issue that affects virtually every one of us," Samra said. "No one is immune to stress."
Samra's standard is designed for organisations of all sizes, including information on:
The identification of psychological hazards in the workplace
The assessment and control of workplace risks associated with hazards that cannot be eliminated
The implementation of practices that support and promote psychological health and safety in the workplace
The growth of a culture that promotes psychological health and safety in the workplace
The implementation of systems of measurement and review to ensure sustainability of the overall approach
For more on Samra's work, click
here
.