With the rapid advances in technology, how will these new platforms and gadgets enable HR to improve their capabilities over the coming year?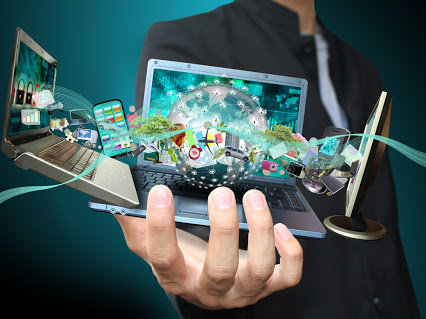 "The world of work has changed profoundly in the last 30 years and it will continue to change over the next 30," Keven Brooks, national sales & marketing manager of Frontier Software, told
HRD
.
This means HR should keep up-to-date with the latest business tools available – a task made more difficult because of the never-ending march of technological development.
To help with this, Brooks predicted the following three tech areas will be of interest to HR this year.
Instant communication methods
One of the main ways in which tech will shape HR is through easier communication methods in the global business space.
"Communication is instantaneous, simple and cheap," he said. "We can transmit documents, videos and images anywhere in the world instantly and at no cost."
As this trend will continue the advances of the past decade, HR should take advantage of any new developments so that a variety of communication channels are open around the clock to talk with staff and management.
A new view of reality
"Augmented reality will become much more significant as network bandwidth increases," Brooks said.
He pointed to new gadgets such as the Apple and Samsung smart watches, Fit Bits and Microsoft's HoloLens as examples where businesses were already experimenting with augmented reality in the entertainment arena.
"This will spread into office life, allowing us to send replicas of ourselves into virtual business meetings," he said.
A social world at our fingertips
Social media has grown in so many ways with many HR practitioners already jumping on board. This offers their respective companies a whole host of benefits, Brook said.
"Social media in the workplace can be utilised as a public relations tool for companies. It allows a measure of transparency to the company through posts, blogs and pictures."
While the outward focus is general on consumers, HR can use social media to keep in touch with staff as well.
"Use of social media for work is a very inexpensive, often free, way to promote the business to a wide audience," Brooks said.
Related stories:
Five ways to use social media when recruiting
How did technology impact HR in 2015?
Hi-tech glasses give employers big brother vision