Gillian Davie, chief people officer, NetComm Wireless, talks to HRD about the importance of data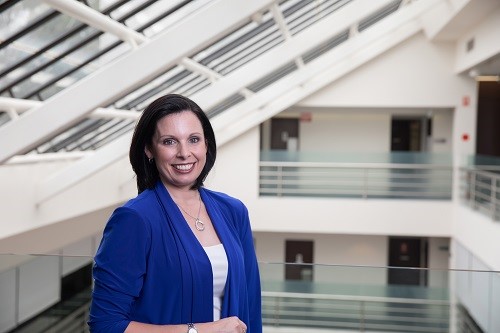 HR information, reporting and analytics (particularly when used in conjunction with financial metrics) can be a very powerful tool for HR. This is especially the case if they are understood and used in the right way.
Indeed, Gillian Davie, chief people officer, NetComm Wireless told HRD that it's important to understand the most important business metrics of your organisation and then see how HR activity can positively impact those metrics.
"Conversely, it's also important to speak up, when taking no action from a HR perspective may negatively impact the business metrics," said Davie.
"This is how to get a seat at the table."
Davie added that sitting around the boardroom table stating there is an annual leave problem "may get some interest".
"Sitting at the same table, stating we currently have a $3million liability on the P&L that we can reduce also generally gets some attention."
Davie will be speaking at the HR Tech Summit in Sydney in September on the topic Meet the corporate trailblazers of data-driven HR.
"I'm a strong advocate of the importance of data integrity in any HR department," she said.
"As part of the panel discussion, I'm looking forward to hearing the insights from the other panellists and sharing my experiences particularly when changing payroll / HRIS systems."
Davie added that it's important to explore and listen to different perspectives.
"You might be grappling with a problem that's not even tech related. However, the speakers at these events provide a different way of looking at a problem," she said.
"I find listening to different views and relating them to a problem I'm dealing with helps me come up with a solution I'd never considered before."
And if Davie could give one piece of advice to HR professionals relating to data innovation, what would it be?