'Younger employees want to see innovation coming to them in a meaningful way'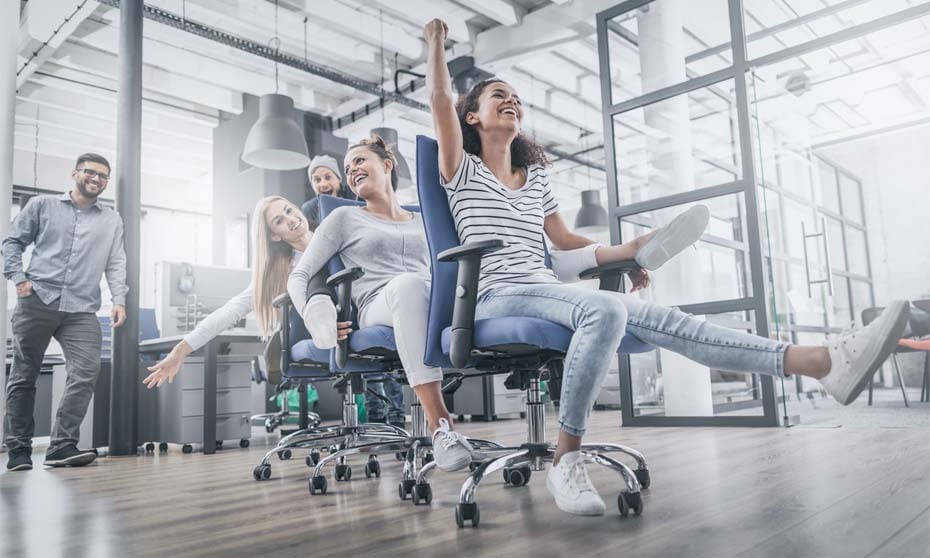 Millennials – those born between 1981 and 1996 – will comprise 75% of the world's workforce by 2025, according to Ernst & Young.
Because of the rise of this generation, renowned for putting 'wellness above career', corporate wellness and fitness programs have become crucial to attracting and retaining employees.
This has prompted organisations to enhance their benefits in an effort to win over this demographic, Paul O'Reilly-Hyland, founder and CEO of global gym network Zeamo, told HRD.
"Younger employees want to see innovation and ideas coming to them in a meaningful way. They want to learn how the company can enhance their lives in the long run," he said.
"Innovation in benefits is not limited to tech companies providing table tennis and free coffee."
One financial institution, for instance, is now redefining wellness programs by offering a balance of financial advice, such as student loan repayment strategies, and stress management classes.
But no matter how ground-breaking a new wellness program might seem to millennials, companies must remember to take a close look at participation rates
"In the fitness sector, a lot of companies tested working with studios and boutiques; while this was innovative, close to 85% of the take-up was female employees," O'Reilly-Hyland noted.
As a result, companies shifted towards traditional gyms that have 51% female and 49% male usage.
With so many wellness options for millennials, it's easy for benefits managers to get lost in the stream of new products and services vying for their attention.
O'Reilly-Hyland's advice is to examine the wide array of benefits on the market. "In enterprise-size companies, with 5,000-plus employees, HR teams are now setting up wellness fares and inviting the suppliers into the firm for a day to help educate the employee on the products available," he said.
This strategy allows the benefits team to "ensure they are bringing experts with well-researched products into the building."