Europe is making headway in the global talent war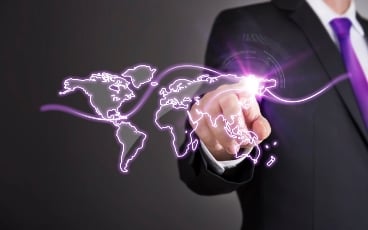 Switzerland has once again been named the top country for fostering and attracting talent in the world, according to a recent survey by the IMD Business School.
The Central European nation clinched the number one spot on IMD's World Talent Ranking for the fifth straight year, largely due to its emphasis on providing quality education and skills training to its citizens.
Other countries in the top 10 were Denmark (2nd), Norway (3rd), Austria (4th), The Netherlands (5th), Canada (6th), Finland (7th), Sweden (8th), Luxembourg (9th), and Germany (10th).
Despite not making it to the top 10, the US still landed on the 12th spot, climbing four places from last year's list. The UK, however, fell two spots to finish 23rd.
"Economies placed in the top 10 of the ranking generally share high levels of investment in public education and a high quality of life, which allow them both to develop local human capital and to attract highly-skilled professionals from abroad," said Arturo Bris, director of the IMD World Competitiveness Center.
Singapore has overtaken Hong Kong as the top economy for attracting talent in Asia this year. The island city-state finished 13th on the list, while Hong Kong came in at 18th. The report said both economies remained attractive destinations for professionals, but they didn't make enough investment in education to make it to the top spots.
Meanwhile, China made this year's list only at the 39th place. The economic giant is struggling to attract skilled workers from abroad because of its failure to spend enough on education compared to other countries, the report noted.
Venezuela rounded up the World Talent Ranking at the 63rd spot while fellow Latin American country Mexico finished slightly better at 61st. The report said both economies suffered from brain drain and low public spending on education, causing them to lag behind other countries on the list.