HRD has opened entries for its annual Top HR Teams report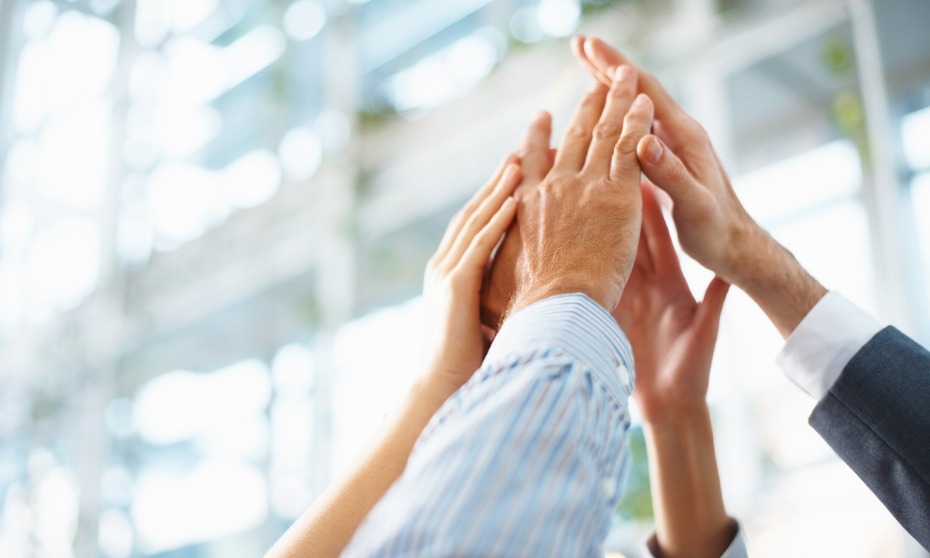 To deliver value to their organisation, HR teams must be agile, bold and forward thinking in their people strategies. HRD's annual Top HR Teams report will showcase Asia's most successful HR teams of the year.
The list will recognise the best HR teams and the initiatives that set them apart from the competition - from efficiently managing organisational transformation to growing future industry leaders to creating a positive workplace culture.
A place on the list will provide Top HR Teams with valuable industry-wide recognition with the successful teams being announced in the HRD e-newsletter and website. Winners will also have exclusive access to marketing collateral and promotional opportunities to highlight their achievements.
To be considered for this year's Top HR Teams report, companies must complete a simple online entry form before the deadline on Friday, 10 May.