As the Malaysian Ringgit continues to depreciate, what does this mean for the Singaporean HRD seeking the best in recruitment, staff compensation and L&D?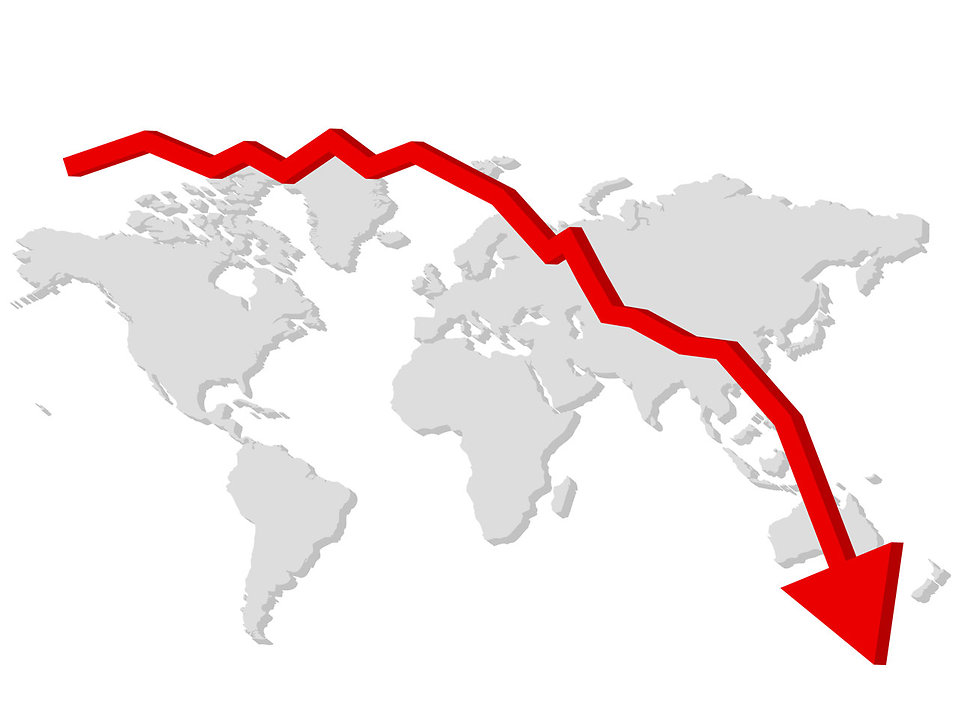 With the recent unprecedented depreciation in the Malaysian Ringgit, does anything change for Singapore HR executives? Should you cut costs and move across the border because it's cheaper?
Marco Low, human capital development consultant at Terrapinn, says that while there are some benefits to be gained from the lower exchange rates, HR should continue to focus on seeking effective, efficient employment sources.
"The guiding principle should be always one of the moral high ground," he told
HRD Singapore
. "What am I going to do for my company and our employees? What do I do to provide equal opportunities for employment?"
"It doesn't mean that, for a competitive edge, you need to get people from Malaysia because it's more cost effective to employ them."
Low pointed out that the plummeting exchange rate did have some positive and negative consequences for HR however.
Even more so than before, the falling exchange rate means that Singapore is now a more attractive place for Malaysians to find employment.
"A lot of foreign workers are coming from Malaysia. These guys are happy to work here because when you convert their salaries to Ringgit back home, they actually can purchase three times what they could get in the past."
This potentially gives HR a wider range of Malaysian workers to choose from in recruitment, although care must still be made to fit in with the government's Dependency Ratio Ceilings.
From the perspective across the other side of the border however, Singaporean organisations with offices in Malaysia may find the Singaporean employees there are now working for lower pay thanks to the decreasing exchange rates.
"One of the challenges could be when Singapore companies open up their bases in Malaysia. What is the effect to its people? Are they taking a pay cut? How is the company going to compensate the locals over there? HR policies have to be put in place in consideration of this," Low said.
Finally, the plummeting Ringgit will also have an effect on L&D programs as HR can now tap into Malaysian service providers which offer the same packages for far less. In fact with these types of L&D firms, competition is now greater.
"The competition's coming in from Malaysia with training vendors that provide learning and development solutions," Low said. "These will be more cost effective."
This trend also may encourage local Singaporean providers to lower their prices, offering local firms a much better deal on L&D programs.
These types of Singapore service providers "can either maintain or cut their pricing which means affecting their bottom line," Low added.
Related stories:
Singapore odd nation out in Asian job market
Workplace deaths and HR: how does Malaysia compare against Singapore?
Demand for HR roles plummets across SE Asia