The move could lower attrition rates as it boosts employee satisfaction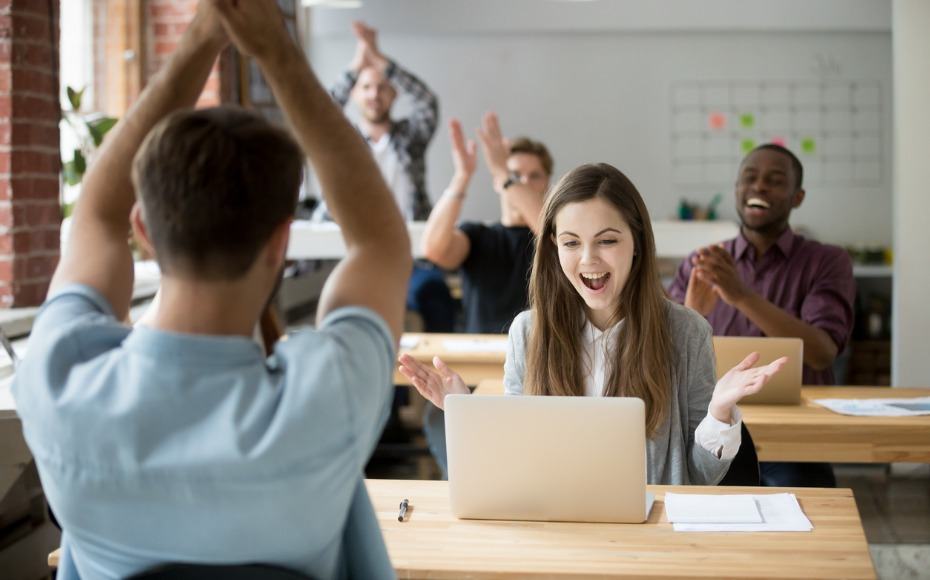 Electric carmaker Tesla is promising to look after workers' "financial wellbeing" with the offer of a new employee benefit.
Workers can now pull out a loan against a percentage of their salary and finance it directly with their paycheque, according to a missive sent to employees and seen by CNBC.
Salary Finance, a financial technology startup based in the UK, will be managing the employee loans process for Tesla, while Axos Bank has been tapped to fund the benefit.
Tesla will not profit from the loans. The company reportedly wanted to open up a new financial resource to help active employees get by with their expenses. The move is expected to lower attrition rates among workers who might be considering leaving for a higher pay, CNBC said.
The new benefit serves as an alternative to the traditional payday loan – notorious for its exorbitant fees – as well as the 401(k) loan and cash advances or payments made through credit cards.
CNBC reports Salary Finance usually caps the loan amount at 20% of the borrower's salary, with interest rates set below five per cent.
"We partner with employers to offer financial wellbeing benefits that improve retention, productivity and employee engagement," the company said on its official site.
Employees who are pre-occupied with financial worries are nearly six times more likely to fall behind on their daily tasks and about five times more likely to exhibit poor work quality. This translates to 25 to 31 days worth of productivity lost to financial stress, research from Salary Finance suggests.