A week-long discussion with staff will decide plan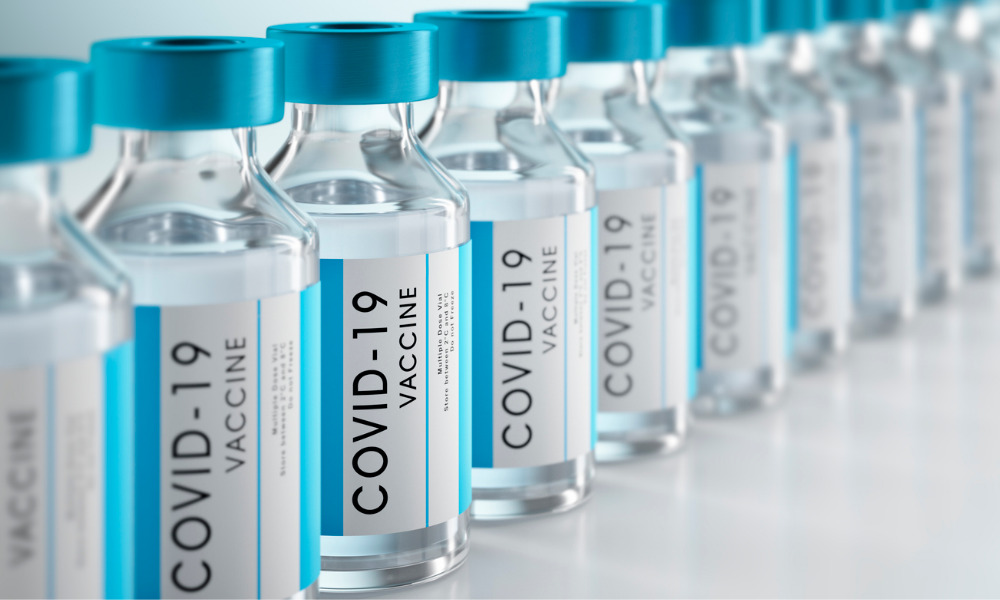 Telecommunications company Telstra is considering compulsory vaccinations for about 8,300 frontline staff amid increased vaccine supply and the spread of the Delta variant. Those expected to be covered by the mandate would be people who regularly come in contact with customers and colleagues, according to a staff email seen by ARN.
The company is still holding a week-long discussion with staff, unions, and customers regarding the plan. Employees can ask questions and provide feedback on it over the given time. If approved, target employees will need to get vaccinated by October 15 and get their second dose by November 15.
The rule will not apply to employees working from home and those covered by medical exemptions, according to Telstra chief Andy Penn. A new role will be given to those who refuse, but if the company cannot find suitable positions, they may be terminated.
"More than most other companies our teams stretch across the far reaches of Australia - from our cities to remote outback towns," said Penn in the email quoted by the Australian Associated Press (AAP). "We are part of these communities and we have an obligation to keep them safe and well - as to protect each other."
Read more: Telstra ramps up COVID-19 recruitment drive
Penn attributed the move to the spread of the Delta variant and as more vaccines become available to the public. Telstra is one of the known companies incentivising vaccinations to encourage employees to get the jabs. They have been offering AU$200 rewards, as well as paid leaves so the staff could get the vaccines.
However, while Penn said that while such incentives help, there is a need to take things a step further.
"In moments like this we have a choice to be on the right side of history. Often that involves finding our courage and taking a stand that may not always be popular with everyone. Incentives help, but we need to go a step further to protect each other, the most vulnerable in our communities and the customers we interact with each day," the Telstra chief said as quoted by ARN.
According to Penn, over 7,200 people have now uploaded their vaccine certificates in the company's Workday software system.
Union warnings
Meanwhile, the Communications Plumbing Union warned Penn over terminating employees who are covered by medical exemptions from the vaccines.
A spokesperson told the AAP that they will be "challenging this quite strongly" as the law and public health measures do not provide for such decisions.
The Australian Chamber of Commerce and Industry also advised in its employer guide for COVID-19 Vaccinations and the Workplace that employers should be "very cautious in assuming that vaccination is an inherent requirement of an employee's role."
The chamber said the employer should also "exhaust reasonable accommodations" before deciding to terminate an employee, particularly those granted with health or medical exemptions.
Related stories