Higher pay does not guarantee that good employees will stay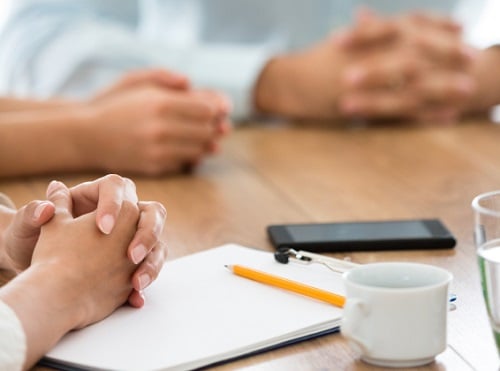 Although Singapore's unemployment rate has slightly increased, a recent survey has revealed a "competitive" hiring market in the country. About 88% of Singaporean firms are either increasing headcount or replacing staff who leave, according to a recent survey by talent solutions firm Hudson.
Only 16% of employees in Singapore said they were planning to stay in their current job, while 29% were actively seeking a new role and the remaining 55% were open to new opportunities. Results come from a poll almost 3,500 employers and employees across Asia.
Data also showed that higher pay may not be enough to prevent employees from leaving. About 88% of all employees surveyed expect an increase in their base pay following their next performance review. But just 2 out of 5 agreed that a raise alone is enough to keep them with the company for another year.
"Professionals are managing their digital profiles and maintaining relationships with specialist recruiters so they can be alerted to good opportunities when they come up – even if they're happy in their current organisation or indeed even if they receive a pay rise," said Alena Salakhova, Hudson regional director, Singapore. Those who have niche skill sets or technical skills want to keep their options open, as they know they are in high demand, she added.
The survey also revealed the top three challenges faced by employers in hiring new staff. Employers were concerned about hiring candidates with:
the relevant technical skills for the roles
the relevant soft skills for the roles
the right cultural fit for the team
Salakhova said employers were looking for candidates who can influence effectively, as well as characteristics such as adaptability and resilience, as organisations respond to changing markets and new digital technologies.
Hudson said behavioural-based interview techniques and psychometric testing can provide clarity and confidence about a candidate's behaviours, motivations and values.
"There's definitely been a shift in the way organisations approach recruitment. In the past, clients demanded transactional recruitment: find someone who can do the job, as quickly as possible, and negotiate the pay. Now it's much more about matching the right talent to the right organisations," said Salakhova.
Related stories:
Who received wage increases last year?
Revealed: Singapore's most attractive employers