A memo sent by the chief executive of Standard Chartered Bank has shown the company plans to lose about 1,000 top level bankers in the future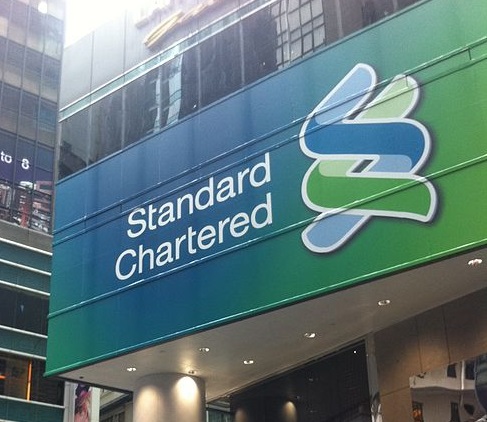 Standard Chartered has announced plans to cut around 1,000 of its most senior staff to reduce costs and revive the bank following a drop in profits. Chief executive, Bill Winters, recently sent out a memo to employees explaining the move.
The layoffs aim at speeding up decision-making about costs, people and strategy as well as improving the bank's risk management and profitability, Winters said.
The total number of staff graded in bands 1 to 4 would be reduced by a quarter, the memo said. This includes bankers at the directorial level and higher, and involves about 4,000 staff.
"Our situation requires decisive and immediate action," Winters said in the memo. "Each member of the management team has a mission to drive through improvements in our returns and part of this will be further streamlining of our organisation."
Cuts would be made in areas where the bank was "not differentiated" and in activities and locations which were "not critical to a core strength," he said.
A spokesperson from Standard Chartered told
HRD
that the memo was an update on what the bank previously said it was going to do.
"We have a clear sense of our direction of travel and the key areas of focus – superior execution, targeted investments, divestment where we are not advantaged and innovation in our product and process design."
On headcount, the spokesperson said there would be further personnel changes to come as the bank simplified its organisational structure.
"We have already acted to reduce management layers, and [as] a result will have up to 25% fewer senior staff."
However, they said it was too early to say exactly how this would affect senior staff in Standard Chartered's Singapore branches.
Winters is expected to outline his plans to investors and staff in November or December this year.
Related stories:
Banking slowdown leads to nationwide recruitment shuffle
Retrenchment masterclass: What HRDs need to know
HR survival guide: handling redundancies