An HR panel set up by the Ministry of Health and Singapore General Hospital has recommended punitive action against staff involved in last year's hepatitis C outbreak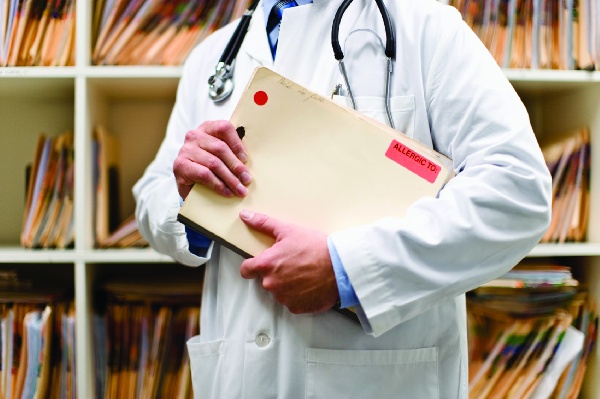 An HR panel set up to investigate last year's hepatitis C outbreak at Singapore General Hospital (SGH) has recommended disciplinary action against 12 senior staff from SGH and four senior officials from the
Ministry of Health
(MOH).
The outbreak involved 25 patients and was connected with eight deaths. It was said to be caused by gaps in infection control procedures and protocols in SGH's renal ward.
Both MOH and SGH released separate statements yesterday (17 March).
"The panel recommended punitive and corrective administrative action against staff who fell short in discharging their responsibilities in the Hepatitis C outbreak," SGH said.
"For 12 staff in leadership positions, including senior SGH management, the disciplinary sanctions meted out include stern warnings and financial penalties, for gaps in their roles in managing the outbreak or in infection control."
The MOH officers also received similar disciplinary action for failing to intervene and ensure effective control of the outbreak in time.
The panel also listed suggestions on how to prevent future outbreaks from occurring.
"The panel recommended that frontline healthcare staff caring for patients should be provided every support and re-training, and undertake competency assessment, to ensure that they understand and comply with infection control and cleaning procedures," the SGH statement said.
SingHealth, the parent organisation of SGH, also introduced a complete review of the hospital's systems and processes. This includes:
Clearer roles and responsibilities for staff with regards to hygiene and cleanliness
Enhanced education, training programs and a new curriculum for staff
Improved supervisory and monitoring process to ensure proper hygiene behaviour
These changes will encompass more than just the renal unit, SGH said in its statement.
"SGH has started an enhanced hospital-wide infection control education and training program with annual online competency assessment. Regular audits will be conducted to ensure compliance."
Related stories:
Poor HR policies implicated in SGH Hep C outbreak
MOM pulls pin on accredited status for malpractice
Singapore on track to hire 20,000 healthcare workers by 2020