Over two-thirds of the false claims were submitted towards the end of January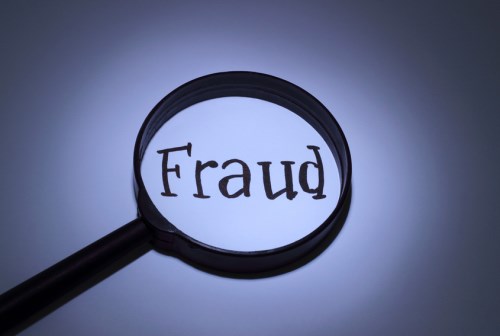 SkillsFuture Singapore (SSG) has taken action against some 4,400 individuals who have submitted false SkillsFuture credit claims, the government office said. It sent letters to these individuals to recover a total of about $2.2m.
SSG is a statutory board under the Ministry of Education. Among other things, SSG is tasked with planning and developing programs and services for adult education and further education.
SkillsFuture Credit is provided to Singaporeans over 25 years old to help pay for various skills-related courses, to re-skill or upgrade their capabilities.
"In this spirit, the course directory and claims process were designed to be simple, inclusive and user-friendly. It is regrettable that some individuals have abused the system and submitted false claims," SSG said.
Over two-thirds of the false claims were submitted towards the end of January, and were flagged out by SSG's data analytics system. Before January's figure, the number of false claims submitted by individuals was considered low, with about 80 such claims detected per month in the last few months.
SSG has since stepped up its audit and enforcement efforts. These include stepping up data analytics to detect anomalies, more regular audits of training providers and individual claims.
"This is a serious incident of false claims involving SkillsFuture Credit, and we have taken immediate steps to recover the monies involved. We have also stepped up our checks and audits. All of us have a part to play in ensuring that the SkillsFuture Credit initiative works well," said Ng Cher Pong, SSG chief executive.
Individuals who provide false information to SSG are in breach of the SkillsFuture Singapore Agency Act which carries a maximum fine of $10,000 and imprisonment of up to 12 months or both, the government office said.
Related stories:
"Attach and Train" initiative aims to improve jobseekers' prospects
Government aims to "speed up" adoption of progressive HR practices