Starting 19 May, SkillsFuture Singapore (SSG) will change the claims processes of its credit scheme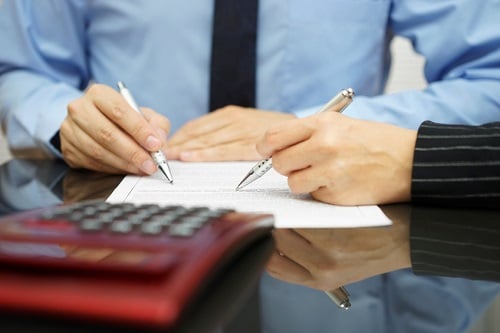 Starting 19 May, SkillsFuture Singapore (SSG) will revise claims processes of its credit scheme to reduce the risk of abuse. Individuals will continue to submit SkillsFuture Credit (SFC) claims, but payments will be made directly to training providers.
SkillsFuture Credit is provided to Singaporeans over 25 years old to help pay for various skills-related courses, to re-skill or upgrade their capabilities.
Under the new rules, individuals will only have to pay net fees to training providers, after the latter offset the credit that will be used. SFC payments for selected overseas massive online open courses (MOOCs) will continue to be exempted. "Individuals who sign up for such programmes will be required to provide supporting payment documents as part of the claims submission process," said SSG.
Nearly 8 in 10 (77%) Singapore candidates prefer to take responsibility for developing their skills using a combination of self-learning and leveraging on-the job experience, according to a survey by recruitment consulting firm
Hays
.
Another 16% rely on their employer to provide training and development while 7% take formal courses to add to their skill set.
Last February, SSG announced it took action against some 4,400 individuals who submitted false SkillsFuture credit claims. It sent letters to these individuals to recover a total of about $2.2m.
Over two-thirds of the false claims were submitted towards the end of January, and were flagged out by SSG's data analytics system. Before January's figure, the number of false claims submitted by individuals was considered low, with about 80 such claims detected per month in the last few months.
As of 25 April, more than 85% of these individuals have returned the funds or taken steps to return the funds.
"Drawing from our experience in implementing the SkillsFuture Credit over the past one year, we will continue to review and improve our policies and procedures, while keeping the claims process user-friendly to encourage Singaporeans to use their SkillsFuture Credit. For individuals and organisations that abuse the SkillsFuture Credit, we take a stern view and will not hesitate to act against the parties involved," said Ng Cher Pong, chief executive of SSG.
Related stories:
Singapore Prime Minister calls for "jobs, jobs, jobs"
How do Singapore workers develop their skills?