This year's Global Innovation Index saw Singapore ranking very highly. Here's what HR can do to further boost these results in the coming years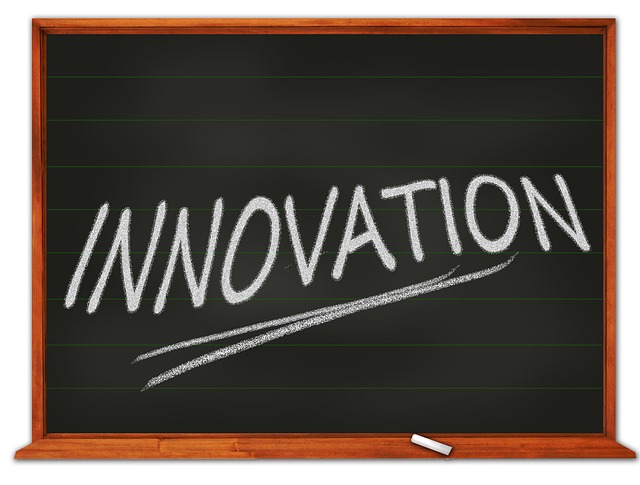 Singapore has been named the most innovative country in Southeast Asia and Oceania. It is also the seventh most innovative country worldwide.
These rankings came from the Global Innovation Index (GII) 2015, a study completed by Cornell University, INSEAD and the World Intellectual Property Organisation (WIPO).
Following Singapore, the top five most innovative countries in Southeast Asia and Oceania were Hong Kong, South Korea, New Zealand and Australia.
Measuring innovation in 141 countries worldwide, the report looked at five "input pillars" that affected the national economy:
Institutions
Human capital & research
Infrastructure
Market sophistication
Business sophistication
Overall, Singapore's ranking remained stable from 2014 to 2015 both globally and regionally.
However, the gross domestic expenditure for R&D in Singapore in 2012 was four per cent lower than in 2008 prior to the global financial crisis. This drop was even more pronounced when looking at business expenditure on R&D which experienced a 19% decrease.
This means HRDs and other executives still have some improvements to make in this area, a need which the government has highlighted in the past.
In a speech in August, Deputy Prime Minister and Minister for Finance, Tharman Shanmugaratnam urged Singapore to become more like Switzerland which this year ranked first in the GII. The Deputy PM described Switzerland as "a society where everyone is continuously improving, every worker is treated with respect and the whole team becomes that much more innovative and competitive".
He called on Singaporeans to "keep improving through life, keep learning something about ourselves we didn't know: a strength, an interest. And keep expanding our potential together".
The GII also asked what three specific actions by policy makers or business representatives would be most effective at developing enhanced conditions for innovation. For Singapore, the top three responses were as follows:
Provide direct financial R&D support
Provide innovation support services
Develop measures to lower factor cost
Policy areas that should take priority with regards to collaborative innovation in Singapore include supporting investments in research and technologies, enhancing innovation competencies of firms, and enhancing skills for innovation.
Unfortunately, the current economic slowdown makes it difficult for businesses to promote innovation with experts predicting at least a temporary stall in staff development within the country.
"Companies are probably going to look outside of their own base, outside of Singapore, for growth," says Shai Ganu,
Mercer
's business leader for talent consulting in Asia. "It may be that capital expenditures, innovation and spending are probably deferred until the next year. Firms may also reforecast or revise their current expectations."
Related stories:
How Deputy PM Shanmugaratnam's words apply to the future of HR
Seven things HR should be doing in S'pore's technical slowdown
NTUC outlines three-step plan for "future ready" PMEs