Death comes as workplace fatalities decline amid government health and safety push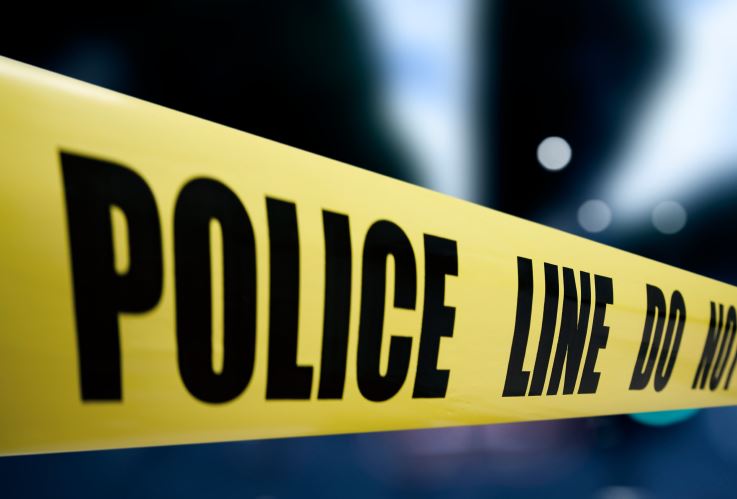 A Singaporean worker carrying out cable works at an SP Group site in Kranji Loop was injured on Sunday and died later at hospital.

Electricity grid operator SP Group said the worker was a sub-contractor of James Contractor, a company it had appointed to carry out cable works.

"We are working closely with James Contractor to assist the family of the worker," SP Group said, according to The Straits Times.
The firm said the worker was doing cable jointing – joining of cables to each other. The Singapore Civil Defence Force said it received a call at about 11:30 in the morning regarding the incident; the worker was soon taken to hospital.

Work has been halted at the site as SP Group investigates the cause of the incident.

The death occurs at a time when the number of workplace injuries and deaths has fallen and when the Singapore government is pushing for even lower rates of workplace deaths.

Some 6,151 workplace injuries were reported first half of 2017, of which 19 were fatal, according to the Ministry of Manpower and Workplace Safety and Health Institute.

In the first half of 2016, there were 6,245 injuries in the first half, 42 of which were fatal.

Of the 19 deaths this year, five were in manufacturing and two in construction.

Earlier this month, Prime Minister Lee Hsien Loong exhorted employers and unions to work with government in lowering workplace fatalities to one per 100,000 workers by 2028.

In 2004 the rate was five deaths per 100,000, which prompted the government to introduce a new Workplace Safety and Health Act two years later. The law helped bring down the rate to 1.9 per 100,000 workers last year.

The Ministry of Manpower is funding research into safety technology to help companies and research institutions devise new solutions, first focusing on vehicular safety.

The top two causes of workplace death in Singapore were accidents involving vehicles on public roads or at worksites, and falls from heights.