If found guilty, she faces a hefty fine or jail time – or both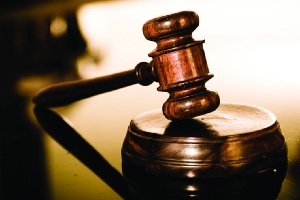 The Ministry of Manpower (MOM) charged 60-year-old Singaporean Noor Hayah Binte Gulam in State Courts last Tuesday with one count of running an employment agency without a valid license.
Investigations showed that she performed employment agency work from November 2014 to March 2016 despite no valid license.
She posted job advertisements in the web portal for job seekers, placed foreign domestic workers with their employers, collected bio-data and resumes, conducted interviews and sourced for potential employers, MOM said. Agency fees were also collected by the accused from the employers for the services rendered.
If found guilty, she can be fined up to $80,000, or imprisoned for up to two years or to both under the Employment Agencies Act (EAA).
The ministry advises employers to verify employment agencies before engaging in their services. MOM maintains a website of licensed employment agencies.
The site includes retention and transfer rates, which reflect its ability to match foreign domestic workers' and employers' requirements; the placement volume of foreign domestic workers, the years of experience in the industry, violations committed previously, as well as the rating of the agency based on customer feedback.
Related stories:
Government cites progress in foreign workers' housing conditions
Are local firms ramping up hiring this quarter?