Organisations launch mental wellbeing strategy to help employees in a challenging industry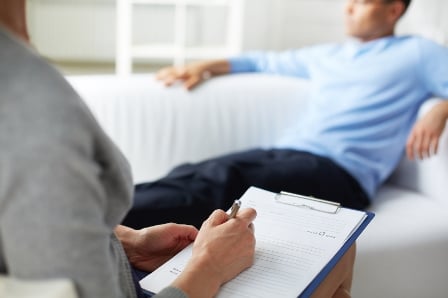 Two leading unions have joined forces in an alliance they hope will help raise awareness of mental wellbeing within the healthcare industry.
According to the Healthcare Services Employees' Union and the Association of Psychotherapists and Counsellors Singapore, the healthcare sector is currently on the brink of major transformation thanks to nation's rapidly aging population.
"At the crux of this transformation lies the importance of attracting and retaining talent that are of the right fit," reads a press release from the
National Trades Union Congress
.
Since 2016, the HSEU has been working together with healthcare-related NTUC U Associates on initiatives that address jobs-related issues which are currently facing the sector.
Ultimately, HSEU and APACS have identified a gap that is currently underserved – ensuring the mental health and mental well-being of healthcare workers, especially those in frontline positions which make up the majority of the total healthcare workforce in Singapore.
The two organisations formalised their existing partnership and revealed a two-pronged strategy to promote mental well-being and ensure ongoing success.
The strategy entails an awareness agent which seeks to reduce stigma via outreach events including seminars and workshops, counselling sessions for healthcare workers, and participation in healthcare industry bazaars and joint events.
The awareness branch also aims to increase recognition for counsellors by offering courses in mental health to advance professional development growth and develop expertise in mental health.
Conversely, the support agent aims to uplift professional standards of psychotherapists by raising the consideration in accrediting and licensing of the psychotherapist profession.
"The alliance believes in collaboration and partnership in areas that will serve the needs of the workers and the society at large," said president of the Healthcare Services Employees' Union, K. Thanaletchimi
Related stories:
Is stress literally killing your employees?
Suicide continues to be the main cause of death among working-age Japanese