An internal HR investigation conducted by Singapore Power into a group of former employees has resulted in corruption charges and 'dishonour' accusations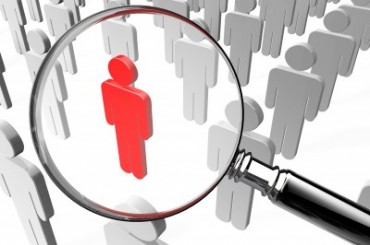 A Singapore Power HR investigation into four employees who resigned or were dismissed throughout this year ended yesterday with formal corruption charges.

The ex-employees – three former technicians of SP Powergrid and one technician from SP Services - were charged with accepting bribes of between S$50 and S$450 from a representative of construction firm China Construction South Pacific.

The Corrupt Practices Investigation Bureau alleges the former technicians were offered the bribes by the construction firm's representative Aung Myat Wynn, in exchange for "not creating difficulties" during an installation inspection.

They face up to five years' jail and a fine of up to S$100,000 or both, after being charged by the CPIB under Section 6(a) of the Prevention of Corruption Act.

The Corrupt Practices Investigation Bureau said Singapore takes a "zero tolerance" approach towards corruption, accusing the SP ex-employees of "dishonour".

"Employees, who compromise their morals and work ethics by resorting to corrupt transactions as a means for personal gains, not only bring dishonour to themselves but also, bring far-reaching consequences to the community-at-large," the CPIB said.

"The CPIB takes a serious view of any corrupt practices, and will not hesitate to take action against any party involved in such acts."

Singapore Power said yesterday that it began an internal inquiry into the now disgraced quartet after receiving a complaint, according to Channel NewsAsia.

The power company then reported the findings to the CPIB, with all four having resigned or been dismissed between April and September this year.

Singapore Power said in a statement it's policy on employee corruption was very clear, and that it would continue to pursue any employee misconduct.

"Singapore Power takes a serious view of any corrupt act and does not tolerate any employee conduct that is illegal or brings the company into disrepute," it said.

Channel NewsAsia reports the ex-employees - Ridhuan Ramli, 33, Suffiandi Mohamad Suhaimi, 30, Kutty Hassan, 62, and Jasman Tiron, 55, have told the court they will plead guilty, and will face hearings in December.