Companies in Singapore hire significantly fewer women for senior positions than those in Malaysia, according to a recently released report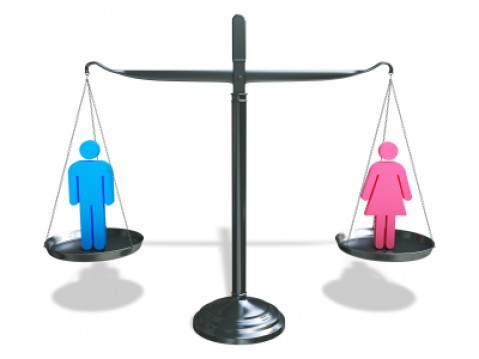 When it comes to placing female staff in management positions, Singapore firms fall far behind their Malaysian counterparts, a new study has found.
The
2016 Hays Asia Salary Guide
surveyed 3,000 employees in five countries and found that Singapore had the fourth highest percentage of women in management. Malaysia came out as the clear winner.
In all, the surveyed countries obtained the following percentages with regards to women in management:
Malaysia (37%)
China (32%)
Hong Kong (28%)
Singapore (27%)
Japan (19%)
These figures match the
Mercer
report,
When Women Thrive, Businesses Thrive
, which found that, on average, 25% of executive positions in Asia were filled by women in 2015.
The Hays report also found serious gaps with regards to how firms were working to improve these numbers. For instance, only 51% of surveyed firms had formal diversity policies and practices in place. Nineteen per cent were unsure of whether they had any while 30% said they did not.
Of the companies that had implemented these policies and practices, 20% said they were well adhered to while 34% said they were followed fairly well. Only seven per cent of firms said their diversity policies weren't well adhered to, leaving 39% as unsure of how well these initiatives were followed.
Related stories:
Women in the workplace: What does the future hold?
One of the reasons Singtel is a leading employer
90% of firms ignore female board member possibilities