Human resource teams around the city state are preparing for a year of growth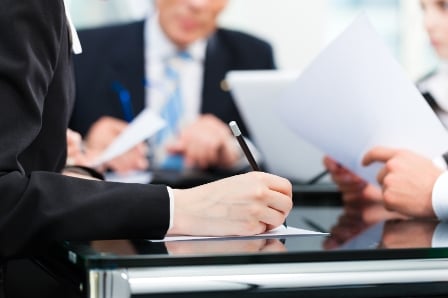 Singaporean HR teams are bracing for a busy year following MTI's growth forecast today.

The Ministry of Trade and Industry (MTI) announced today that the Singapore economy grew by 2.0 per cent in 2016.

For 2017, MTI has maintained the GDP growth forecast at "1.0 to 3.0 per cent".

The fastest growing industry in Singapore last year was the manufacturing sector, which grew by 11.5 per cent year-on-year.

On contrast, the construction sector shrank by 2.8 per cent over the last year.

Looking forward, global growth is projected to pick up slightly in 2017, even despite current global uncertainties. In particular, growth in key ASEAN economies is expected to improve, even as growth in China continues to moderate.

While the MTI remained tight-lipped on the effect of growth predictions on Singaporean and ASEAN labour markets, it's likely that the growth will require staffing, resourcing and recruitment efforts from HR departments in the region.