Logistics firm reprimanded by Ministry of Manpower over health and safety breaches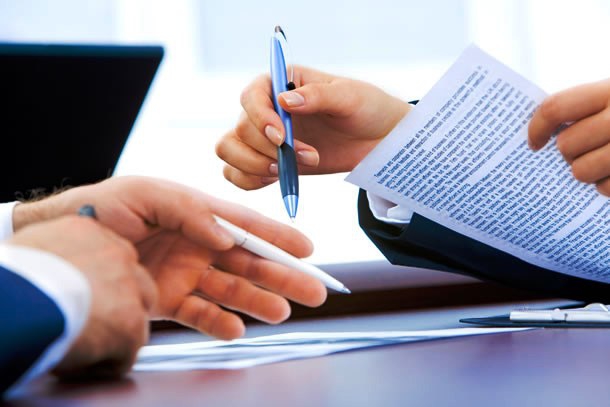 A Singapore logistics firm has been hit with a five-figure fine after one of its employees was seriously injured in a workplace accident.
Chua Kiang Lik – an employee at THT Logistics – was unloading cargo from a container when he was knocked over by a reversing forklift.
The forklift's left rear wheel ran over Chua's legs, resulting in a closed ankle fracture – Chua was quickly taken to Alexandra Hospital where he had to undergo multiple procedures.
A subsequent investigation found that the forklift driver had checked both the right and left sides of before reversing but his view had been blocked by a structural column.
Chan Yew Khong – MOM's director of Occupational Safety and Health Inspectorate – said THT Logistics had a role to play in the incident.
"[THT Logistics] did not carry out proper risk assessment and failed to implement adequate control measures for the safe operation of forklifts at its workplace," said Chan.
He also noted that there were no clearly marked pathways for workers and no designated routes for forklifts – both of which would have significantly reduced the risks of being injured.
Ultimately, the firm was fined $80,000 for health and safety breaches.
It's an issue that's particularly pressing for Singapore workplaces as vehicular-related incidents have been the leading cause of workplace deaths in the past three years.
Last year, 22 workers were hit and killed by moving vehicles and there have already been at least 379 injuries and seven fatalities this year due to moving vehicles.
Related stories:
How deadly are Singaporean workplaces?
Authorities punish two firms over fatal safety lapses