A new survey reveals a surprising truth about the importance that Singaporeans place on base salaries and performance related bonuses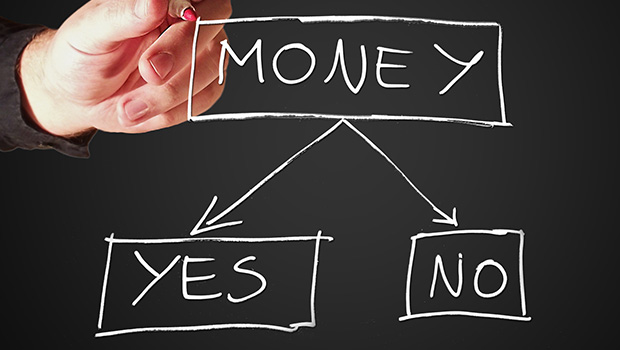 Sixty three per cent of all Singaporeans would be willing to up the ante and take a base salary cut for the chance to earn more through performance based bonuses, according to a new survey.
530 employees took part in the online poll which was carried out between April and July 2015 by professional recruitment firm,
Hays
. When asked how much salary they were willing to forego for a performance-based bonus, respondents replied as follows:
Seventeen per cent would take a base salary cut of more than 20%
Forty six per cent were happy to take a base salary cut of up to 20%
Thirty seven per cent would not cut their base salary at all
Christine Wright
, managing director of Hays in Asia, weighed in on this high percentage of risk takers saying, "Skilled professionals in Singapore are very confident in their own capabilities and their capacity to achieve high results".
Since employees generally weigh up the various elements of a corporate compensation package, understanding how they do this can be a great way to attract and retain them in the future. "[There] is no one-size-fits-all approach to compensation packages and employers should work with a candidate and their recruiter to tailor an offer that has the best chance of retaining them long-term," said Wright.
These employee trends align well with the current wage structures implemented by Singaporean firms. A recent Ministry of Manpower report looked at wage practices for private sector employees and found that:
Sixty six per cent adopted a narrow maximum-minimum salary ratio
Fifty two per cent linked their bonus to Key Performance Indicators
Thirty three per cent had a Monthly Variable Component in their wage structure
The report concluded that "a large majority (89%) of employees in the private sector [were] under some form of flexible wage system in 2014, the highest since June 2004". This data, combined with the Hays survey, means that many of these workers would be willing to forego even more of their base wage for the chance to gain an even higher performance bonus in the future.
Related stories:
Performance-based pay peaks in Singapore
Why Accenture is ditching performance reviews
How Google does performance management