Court rules that company's duty of care extended beyond its employees to other patrons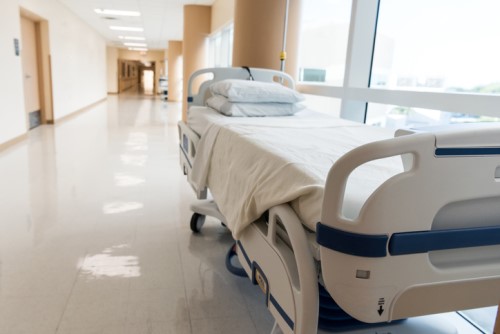 Most businesses know they have a responsibility to protect staff from health and safety risks but some may not realise that obligation extends to visitors – now, one judge is offering a reminder.

District Judge Lee Li Choon was presiding over a case in which an insecure display panel fell on an elderly visitor, causing serious injuries which led to her hospitalisation for eight days.

Ong Siew Hong, 72, was visiting the company showroom in Toh Guan Road East to browse for renovation materials when the accident occurred.

The 55kg panel – which had been placed at an angle on the bare floor – fell on Ong as she walked past, causing her to fall down.

The fall caused injuries on Ong's chin, elbows and hip – she was then taken to Singapore General Hospital by ambulance. Ong also claimed she suffered depression and post-traumatic stress disorder following the accident.

In her decision, Lee said the company breached its duty of care owed to patrons on its premises and was 100 per cent liable for the injuries caused.

"The defendant company has not placed the display panel in such manner that it would not be reasonably foreseeable for the display unit to fall on her," she said.

The company has since adopted the recommendation of a workplace safety specialist to secure display panels in multiple spots.