With the move to operate Scoot and Tigerair under one company, Singapore Airlines has discussed retrenchment, resignation and reshuffling within the two firms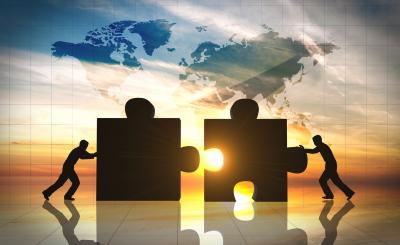 Singapore Airline's plan to operate its subsidiaries, Scoot and Tigerair (formerly Tiger Airways) under the one holding company will not result in any job cuts.
Speaking to
The Straits Times
, spokesperson for
Singapore Airlines
(SIA)
Nicholas Ionides
said that there were no plans for retrenchment although some employees could take on different roles.
Scoot now has around 900 employees while Tigerair has around 850. These staff will be merged together into the single company, Budget Aviation Holdings.
Under this company, the two airlines will share key functions such as sales, marketing, planning and operations, SIA said.
Budget Aviation Holdings will be headed by Tigerair chief executive Lee Lik Hsin. The CEO of Scoot Campbell Wilson will return to SIA in late August to work as acting senior vice-president of sales and marketing.
Amidst the move, two of Scoot's senior executives – chief commercial officer Steven Greenway and head of ground services Benson Tan – have both decided to quit.
Scoot was first established in 2011 with only five staff. Since then it has expanded out to a headcount of over 900 employees and last week reported its first ever annual profit.
Tigerair has not been so successful and has experienced several rocky years financially. This has affected how SIA has had to deal with the airline's staff, said CAPA Centre for Aviation. Speaking at the time of the merger, CAPA noted that SIA would have to use careful internal communication with staff from Tigerair due to the firm's high turnover rates and low employee morale.
Related stories:
Staff migration challenges as OCBC acquires Barclays business
Three HR considerations when acquiring a business
When two become one: HR tips for the acquisition target