Some choose it while for some it's the only option. Should we all work part-time however? One professor thinks so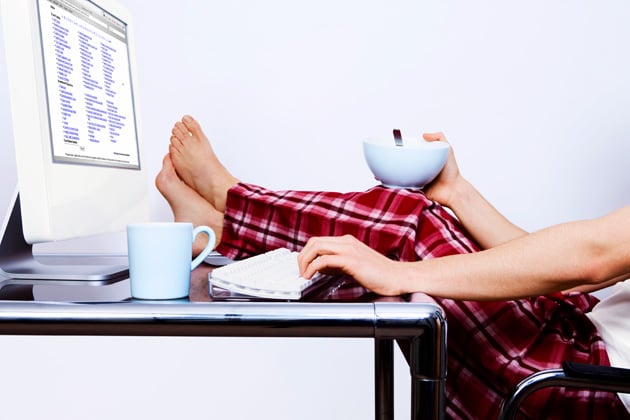 Those who work part time are either in the fortunate position of not requiring a full-time role, they can only find part-time work, or circumstances require it. But what if that's what everyone did?
Jennifer Nadelsky is a Canadian professor, fellow of the Institute for Social Justice, and believes that we should all work between 12 and 30 hours a week with no-one working the typical 35–40 hours that most people in the developed world work.
Instead of idly whiling away the extra free time however, Nadelsky also suggested we all do 12–30 hours of unpaid care work too.
With her social justice credentials, you would expect Nadelsky's plan to come from a point of fairness and balance. It would mean, she says, full employment and better diversity.
She also suggests that those who undertake care work – and this could be as simple as looking after their own children while their partner works – learn valuable social and practical skills that can also benefit their paid employment.
Speaking to
News.com.au
, Nadelsky said that working long hours is making employees unproductive. "The growing stress on employees costs businesses a huge amount in missed days of work, poor attention, etc."
While there may be some benefits to be gained from the plan, making it work across the board could prove tricky. Although some employees would welcome the flexibility of part-time and, with childcare costs removed, may even balance the books, single people without children may not see any benefit – just a lower pay cheque.
For employers though, the professor's views on productivity of part-time staff are interesting. While flexibility to work part-time, especially for those with children, is widespread, further investigation may encourage an entirely part-time workforce in the future.
Related stories:
Singapore HR: It's time to fully embrace flexible working
Leaders catching on to four-day work weeks
Flexible working can make or break employers