Will a firm run more effectively with its global heads in a central location or fragmented across the globe? HRD talks to a group head of HR who vouches for the less obvious choice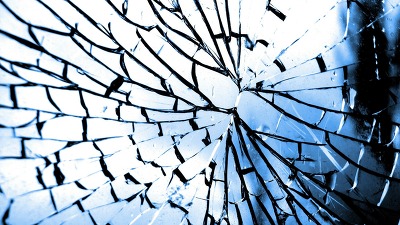 "In any work-related conversation that I have, people generally ask the same question: Where are your headquarters? And the interesting answer to that is we don't have any."
Norbert Modla, group head of human resources at JF Hillebrand Group, spoke to
HRD
about the company's unusual leadership model. Instead of having one centralised executive team managing the firm, its global function heads are scattered across the world.
"Our CFO and the finance team are in Germany, our global sales and marketing is in Barcelona, Spain, the IT team is in Amsterdam in the Netherlands, and our CEO sits here in Singapore. We agreed to put the global HR function where the CEO is," he said.
"We have our philosophy that senior management is scattered around the world and not sitting in one ivory tower."
This philosophy is complemented by a corporate culture that thrives off this type of decentralisation.
The culture itself stems from a combination of factors which allow JF Hillebrand Group to successfully operate through this fragmented leadership model.
"It's not one element that is different. It's like for a good cook: they use the same ingredients but the way it gets combined makes it a very nice meal," Modla said.
As well as being a specialist, niche firm, the company's decentralised entrepreneurial structure is combined with a very personable, freedom-focused style, he added.
"We try to be a very decentralised organisation with a focus on empowering our country heads to run the business without having to run the organisation from a central location."
Of course, there are challenges to this model, Modla said. The solution is to complement the corporate structure with technology and a lot of travel.
"For example, we are running a big global leadership development program for our senior managers. A large chunk of it is done virtually because we don't want them to travel all the time."
While some travel is still necessary, the program also includes business simulations and team coaching sessions conducted over Skype.
The benefits of this structure far outweigh the challenges however, Modla added.
"The complexity is absolutely there but the benefits of running our business free from this symbolic ivory tower are very strong. People feel like they're running their own business as much as they can."
Related stories:
'Human resources' or 'human relationships' – which HR is your company?
Why Bosch is a bit like the United Nations
How to identify future leaders