Muted economic growth presents some challenges to local businesses. What can HR do to minimise the damage and even benefit from the present conditions?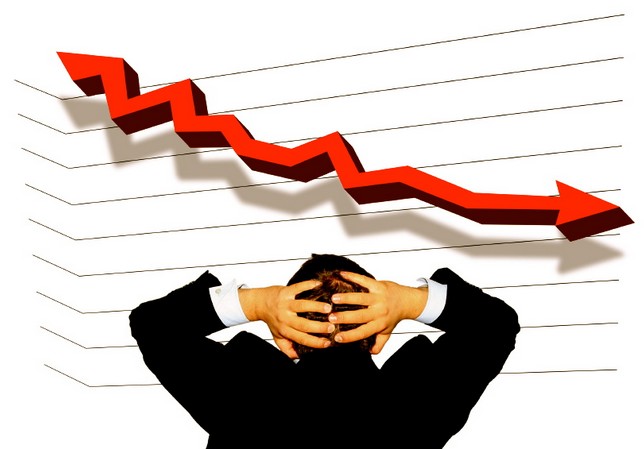 Recent global events have meant the Singapore economy is now muted and conservative: a slowdown which has affected local businesses, particularly in the manufacturing sector. HR leaders will play a crucial role in handling these changes and ensuring their firms can ride out the storm.
Shai Ganu,
Mercer
's business leader for talent consulting in Asia, spoke to
HRD Singapore
to explain the causes of the technical slowdown and discuss how HR can best react.
A combination of factors has led to the current situation, Ganu said, including falling oil prices, a softer Chinese GDP and a stronger US Dollar. This has produced a number of effects for companies in Singapore, some negative and some positive.
"2015 has probably been softer than earlier projections," Ganu said. "Businesses are re-forecasting their budgets or phasing out investment or growth opportunities to next year because this year is more about cost containment."
However, it was now an "ideal time" for mergers & acquisitions activity, he added. "If you are cash rich, then there are probably companies that are good M&A candidates."
Despite tighter budgets and reduced growth, Ganu said HR could "definitely play a role in shielding or dissipating the effects of the slowdown".
To do this, he suggested HR focus on a number of strategies in order to survive these uncertain economic times:
Use this period to attract the best talent from the market as there may be disengaged high performers out there
Make a succession plan that includes at least one external candidate
Always opt for a diverse slate of candidates (eg gender, ethnicity) during recruitment
Use analytics to pick potential applicants who are more likely to stay with the company
Walk the talk when offering performance-based compensation by truly rewarding top performers
Use better communication and be transparent with regards to the link between productivity and pay
Use analytics to predict turnover and identify which employees are most likely to leave
Ganu warned against conducting staff layoffs during periods of economic slowdown however.
"That is not a preferred option in our view because it is a short-term fix. It adds additional costs next year when times are good since you then have to rehire all those people and invest in making them productive again."
Segmenting the workforce is also an effective way for HR to boost productivity and ensure their company rides safely through these tough economic times.
"People often joke by saying 'God made us all equal but there are always higher equals'," Ganu said. "This may be true for your workforce however, for example, your critical roles. It's important to segment this part of the workforce and treat the high performers slightly differently."
This means offering them a better employee value proposition through higher pay positioning, longer term career objectives, retention arrangements, etc.
Related stories:
Slow employment growth "not unexpected" – Manpower Minister
HR's big headache acknowledged in Singapore's Budget
Employers' association says wage hike demands unrealistic