SMEs will be the driving force for digital innovation, says top government official. And big businesses are ready to back them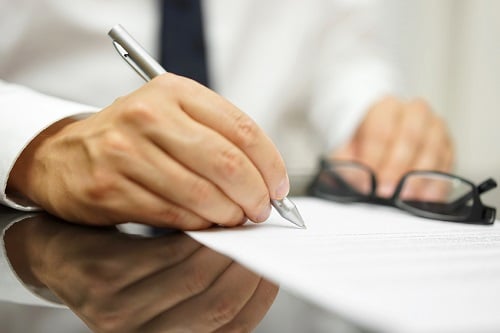 Seven telcos and banking firms signed on yesterday to SMEs Go Digital, a joint project between Spring Singapore and the Infocomm Media Development Authority (IMDA), pledging support to small and medium-sized enterprises (SMEs) looking to adopt new digital technologies.
Among the pre-approved digital solutions offered through this project are Internet connectivity packages, cyber security measures, data analytics services, biometric authentication, workflow management systems, and the like.
"SMEs are in the best position to adopt new technologies as they are agile and adaptable, combining a high-risk appetite with a culture of experimentation," said Yaacob Ibrahim, minister for communications and information. "It is SMEs, rather than (multinational corporations), which can make decisions and adopt digital solutions relatively quickly and painlessly."
Between the project's launch last April and July, roughly 200 SMEs have implemented a number of IMDA's 56 solutions – with a promise of more to come with the project's seven new investors: local telcos M1, Singtel, and Starhub, as well as Hong Leong Finance and local banks DBS, OCBC, and UOB.
Ibrahim announced that IMDA will collaborate with large enterprises to strengthen ties between bigger businesses and SME vendors and suppliers, "helping to upgrade SMEs in their business ecosystem" and "uplift entire sectors".
"While many of our businesses are still in the traditional sectors, we must take disruption and the digital economy seriously," said Roland Ng, president of the Singapore Chinese Chamber of Commerce and Industry.
"These are just some of the technological means and tools that, if we apply appropriately, can help to transform and reinvent your business. You can therefore be more future-ready."
Related stories:
Six ways to keep a human touch in an automating world
NTUC launches benefit package for SME workers