A new labour market report has found the situation in Singapore may result in higher salaries for those in high level HR positions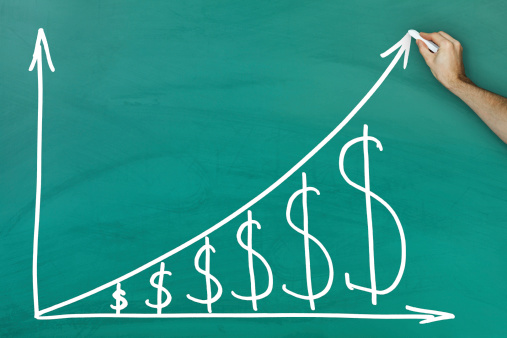 "[Wages] for highly-skilled candidates such as managers, senior officials or skilled trades are rising faster than for low-skilled candidates such as process, plant and machines operatives, and administration workers," says Lynne Roeder, Managing Director of
Hays
in Singapore.
This forecast comes from the recently released
Hays Global Skills Index
which looks at the efficiency of Singapore's labour market, in particular the points of potential pressure.
The report found that "wage pressure in high-skill occupations" and specifically the high demand and lack of supply of more senior roles were causing an increase in wages for these positions. This means that those in executive HR roles will find their talents in higher demand and may be able to gain a larger salary as a result.
The same mechanism is causing "wage pressure in high-skill industries" such as engineering and technology. This could potentially cause headaches for HR however as these professions will likely demand higher pay as well; a move which sets HR walking the tightrope between handling the nationwide talent shortage and sticking to the company's bottom line.
"[Wages] in high-skill industries are rising much quicker than those in low-skill industries relative to the past," Roeder says. "This shows that sector specific skill shortages … have emerged and employers in such high-skill industries are competing for the top talent."
Talent mismatch and high labour market participation were two more areas putting additional pressure on Singapore's employers. This situation stems from several factors:
Singapore's reputation as a multinational hub
Technical skills shortages
Government initiatives to endorse Singaporean hires
An increased push for construction/infrastructure projects
With low unemployment rates and the difficulty of matching open positions to those currently seeking work, HR will have to become more innovative when it comes to relieving the pressure they are feeling.
"Our advice to employers therefore is to use a range of innovative attraction strategies, not just salary increases, to keep recruitment plans intact," Roeder says.
Related stories:
HR salaries stay strong thanks to high demand
Land of opportunity for HR as senior roles continue to grow
S'pore execs highest paid in Asia