Companies will need to pay a higher minimum salary to local employees if they want to hire foreign workers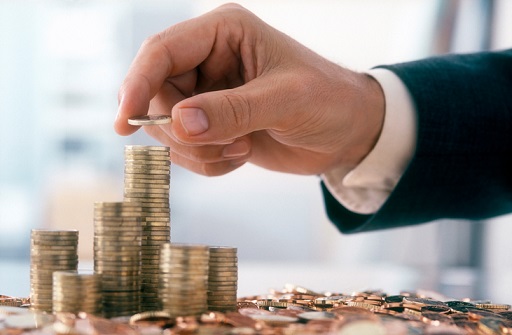 Starting this July, firms will have to pay a higher minimum salary to local employees if they want to hire foreign workers.
The number of foreign workers a company can hire is based on the "dependency ratio ceiling" of the sector it operates in. "For example, a dependency ratio ceiling of 60% in the manufacturing sector means that the employer can hire up to 1.5 foreign workers for every full-time equivalent local worker hired," Minister of State for Manpower Sam Tan said in Parliament on Monday.
A local employee will have to be paid $1,100 a month to be considered a full-time worker, up from the current $1,000. The base will rise to $1,200 by July 2018. "We expect that low wage workers' wages will adjust in line with the new threshold."
The threshold was last reviewed in 2013. It's assessed regularly to stay in line with rising income trends. "If not, it means that we are gradually loosening our foreign worker controls simply due to rising nominal wage," Tan said.
"[T]he 10th percentile income then was already $1,200 and had risen to $1,300 in 2015. So, if we do not update the salary threshold now, it will mean having to make even larger increases in the future," he added.
Tan also announced the release of the updated Tripartite Advisory on Best Sourcing Practices. "It will provide new guidance on supporting progressive remuneration and benefits for outsourced workers as well as fair contracting practices."
He said MOM is working with the
Ministry of Finance
, the Singapore Police Force, the National Environment Agency and the National Parks Board to review further measures against contractors who fail to safeguard basic employment rights of outsourced workers working under Government contracts. More details will be announced at a later stage.
The Government will continue to supplement the incomes and retirement savings of low wage workers through the Workfare Income Supplement (WIS) scheme, which includes cash payments and Central Provident Fund contributions.
Over the last 5 years, incomes of full-time employed Singapore citizens at the 20th percentile grew by 3.2% per annum in real terms, Tan said. "This has kept pace with the 3.1% annualised growth in real median incomes of our employed citizens over the same period."
Related stories:
Government takes action against firms with unfair hiring practices
How do most foreign-worker pay disputes end?