A new survey has highlighted a number of serious disparities between CEOs and HR about what actually goes on within their corporate operations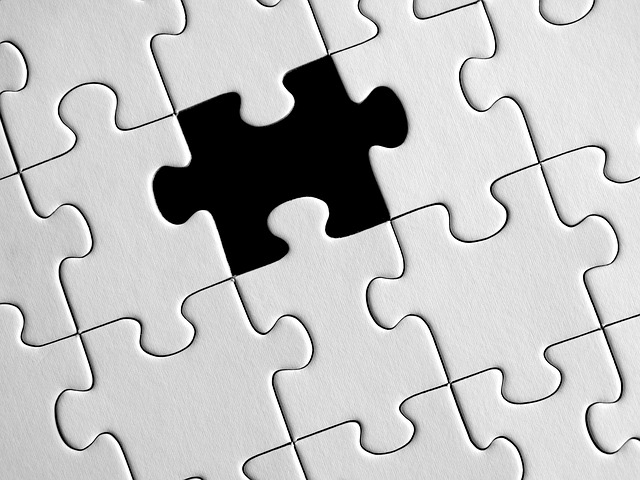 Only 15 per cent of Singapore organisations have a complete alignment between HR and the CEO when it comes to a clearly defined employer brand, a recent study has shown.
Aon Hewitt's
Best Employers – Singapore 2015 Country Report
revealed a number of gaps between the reality of the firm and the perception of the c-suite in many local businesses.
Another result relevant to HR is that while 71 per cent of CEOs say their people managers have the proper tools and resources at their disposal, only 55 per cent of people managers feel they are fully productive.
These gaps also trickled down to employees at lower levels with only 58 per cent of staff believing senior management treated them as the company's most valuable asset.
In order to narrow these gaps between the c-suite and HR, Aon Hewitt recommends the following tactics:
Use tailored talent management to engage specific employee groups
Emphasise corporate rewards which are clearly linked to performance
Identify high potential staff early to boost the supply of talent
Implement people management and capability development programs
Create mature people practices to boost staff perception
Define a unique employee value proposition that delivers on its promises
When looking at Singapore's best employers in March, Aon Hewitt found that companies which utilise the above strategies and focus on narrowing the gaps between talk and action within the c-suite actually end up performing far better on average.
"We found [best employers] achieved significant higher growth in their income profits when compared to market average," Southeast Asia CEO of Aon Hewitt, Jeremy Andrulis, said. "This makes becoming a best employer a business agenda and not just an HR agenda."
Furthermore, these businesses have a 25 per cent lower attrition rate and also score consistently higher on employee engagement, a compelling employer brand, effective leadership and a high performance culture.
"Best employers clearly walk the talk and fulfil their commitment. This goes to reinforce the value of their employer brand when it comes to attracting and engaging the best performing talent," Alexis Saussinan, Aon Hewitt's regional chief commercial and marketing officer for Singapore, said.
Related stories:
Singapore's best employers revealed
EXCLUSIVE: 'We need to walk the talk' - MSIG CEO
Management failing HR, survey reveals