The winners exemplified courage, empathy, resilience and foresight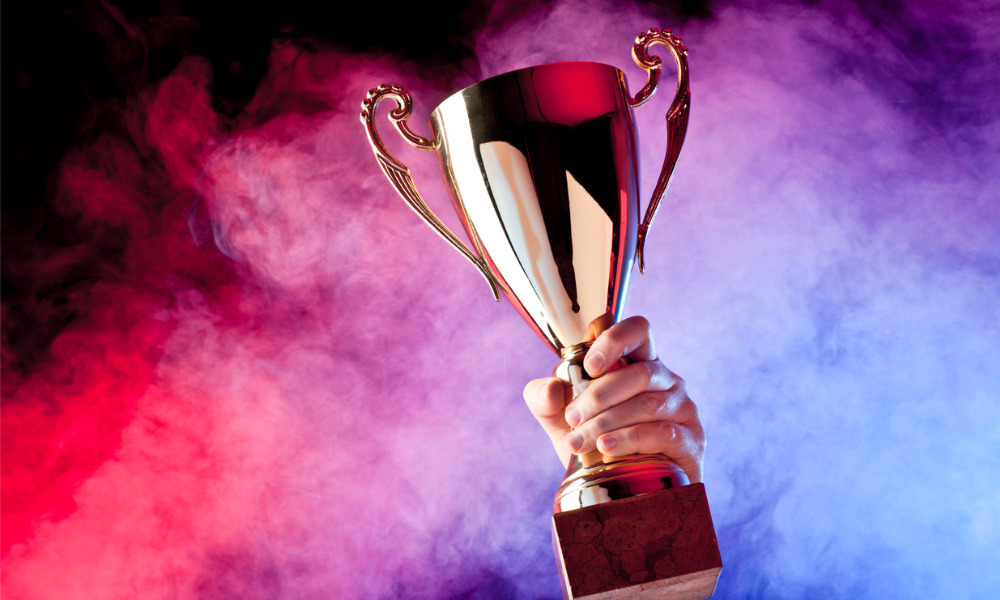 HRD Asia has unveiled the most influential leaders who are raising the standards of the HR industry across the region.
The winners featured in Asia's Hot List 2021 prove how HR professionals are an important voice in an organisation's leadership team. The list recognises visionaries who put people policies front and centre of business growth – supporting leaders as they chart a way forward and guiding employees as they perform mission-critical tasks. All this in a year of unprecedented change.
Looking back on the lessons of 2020, HRD's Hot List shows how empathy, resilience, agility and courage remain fundamental skills in the future of HR. Discover the full list of winners here.