When it comes to overall levels of employee engagement, some sectors fare better than others. How does your industry perform in this area?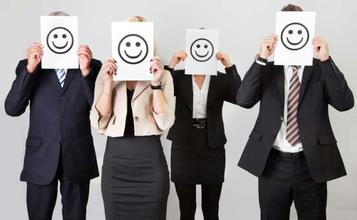 On average, 73.6% of all Singapore employees feel engaged with their work. Industries with higher percentages in this area include wholesale & retail trade, construction, and public service.
At the other end of the scale, the transportation & storage, manufacturing, and business services industries experience engagement levels below average.
This data comes from the
2015
Employee Engagement Survey
by EON Consulting & Training which surveyed around 400 employees in Singapore.
The survey also found that Millennial workers felt a lot less engaged overall. In fact, these levels were 12.5% below average across all industries.
"Employers need a more inclusive and comprehensive engagement strategy when it comes to managing a multigenerational workforce," said William Thien, lead consultant of EON Consulting & Training.
The report also contained more positive results. In particular, Singapore firms were successfully driving engagement in three key areas:
Belief in the organisation and its culture
Meaningfulness and challenge of the job
Organisational support and leadership
However, the report cautioned that only 61.2% of respondents planned on staying with their organisations for three years or more. This trend could be partially combated through better engagement practices as it was found that those who are dissatisfied with their work are seven times more likely to leave their company than those who aren't.
"Lack of involvement in day-to-day decisions, which has a positive correlation, is a key contributing factor to lower overall engagement [levels]," the report said.
Related stories:
What the best companies get right about salaries
Three techniques to help staff embrace change
It's impossible to improve performance, claims study