Employees would rather visit the dentist once a month than work full-time in the office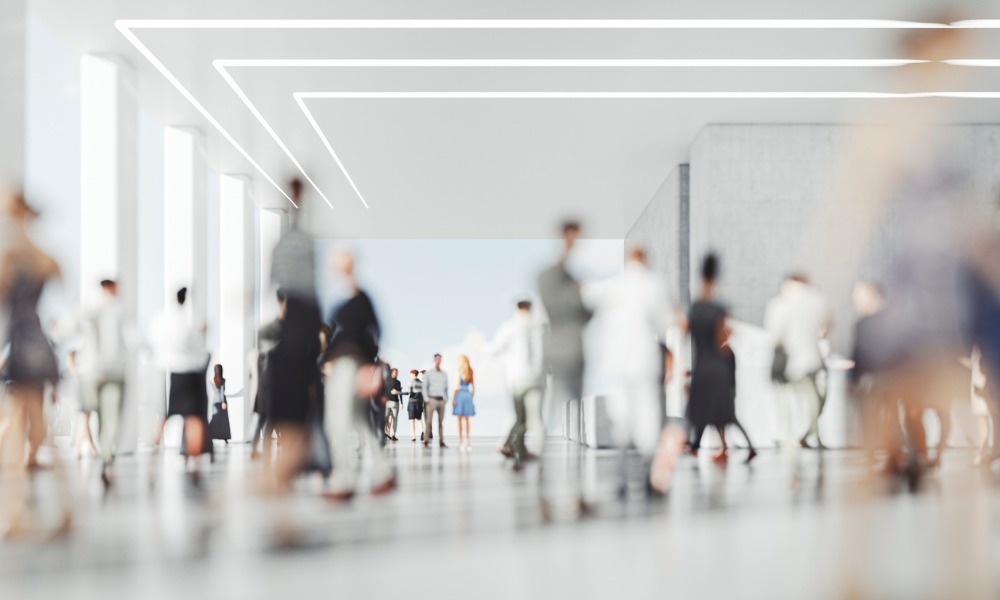 Had enough of online meetings? You're not alone. Almost three-quarters of employees (72%) have 'Zoom fatigue' saying there are too many calls and meetings disrupting their concentration at work. The 2022 Hybrid Work Report found that 2022 presents some unique challenges for the HR leaders with the continuation of working from home and a potential push-back from employees.
The report, commissioned by HubSpot, found that two-fifths (40%) of remote workers said that they missed spontaneous meetings with their work colleagues while 49% of office workers found staying motivated and connected with their team as the biggest challenge for this year.
"One of the biggest mistakes most companies make when it comes to fostering connections is trying to copy and paste the office environment into a remote or hybrid world," Katie Burke, chief people officer at HubSpot, said. "What we've seen work best is having options, and leaning into intentionality, creatively, and honestly, a little bit of trial and error. In the pandemic, there were a lot of Zoom-style happy hours, which frankly fall short of the real thing, particularly after a long day of video meetings. I know that for me, after a day on Zoom calls, the last thing I feel like doing is joining another video call in the name of culture. True remote inclusion doesn't mean making it possible for everyone to have the same experiences at the exact same time. It's about creating new traditions and norms. As we continue along this journey and transition to a fully hybrid workforce once offices reopen, we need to re-pivot and consider sustainable practice and cultural norms for maintaining a remarkable culture in a hybrid world."
And this pivot to hybrid and remote work is shining through for HR leaders. A staggering 36% of employees said they would rather visit a dentist once a month than work in an office five days a week. The data suggests employees are fairly evenly split between either taking a four-day working week (48%) or getting a pay rise (52%).
"As we look towards the future knowing that a level of uncertainty remains, the companies who will win on hiring and retaining talent are ones who continue to infuse flexibility, empathy and remove friction from doing great work," Burke said. "In practice, this means giving employees the choice to work where they work best, be that at home or in the office. And then, spending time really thinking through how hybrid teams work together so that processes and practices also shift to account for this new normal."
A resounding 90% of survey respondents are dealing with some level of burnout while 75% cited feeling overworked or supported as drivers for wanting to change their career. A majority (57%) struggled to set boundaries between work and personal life.
"At HubSpot, we also encourage employees to be intentional in how they connect with their peers and colleagues at work," Burke said. "Simple shifts like making time at the beginning of a 1:1 to check in on a more personal level, utilising Slack to share fun updates and pictures with team members and of course joining social groups at work is a really effective way to meet and connect with others."
The future of work has never had such an uncertain future.