Singapore HR leaders should brace for more staff commuting delays, with the root cause of this week's unprecedented rail breakdown yet to be found.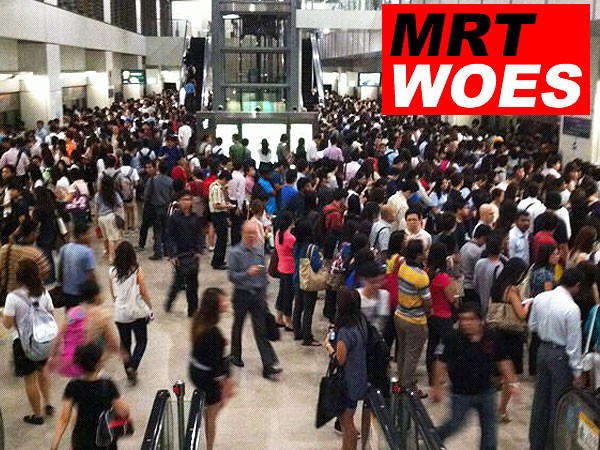 Staff tardiness due to commuting delays could continue, with the underlying problem behind the rail breakdown still unknown.
The North-South and East-West lines were examined by engineers overnight, who found a number of faults – such as damaged power cables and water leakage – but not the root cause.
Tuesday's unprecedented breakdown halted trains on both lanes for hours, leaving around 250,000 passengers stranded, with delays and suspensions continuing yesterday.
Prime Minister
Lee Hsien Loong
has noted on Facebook that the problem could very well flare up again.
"Because we have not identified the root cause of the power trips, we are still very worried that the problem may recur," he said in a post.
"We are still trying to find out the cause of the problem... We hope to identify and resolve the faults quickly, to prevent further inconvenience to commuters."
The problem is baffling experts, SMRT Trains managing director Lee Ling Wee has said.
"We are not 100 per cent sure on the root cause."
Lee said the faults found overnight were not discovered in bi-annual routine maintenance checks, or comprehensive annual checks.
"Our routine checks do cover these [components] but ... it's not like [checks are done] every day ... so you can expect, in an ageing system, some of these may fail in between the intervals.
"There [was] no reason for us to suspect that these things will fail, because all regular maintenance checks have not uncovered such issues in the past."